Dundee Showtime founder Margaret Mather MBE will celebrate the company's 50th year in phenomenal showbiz style
---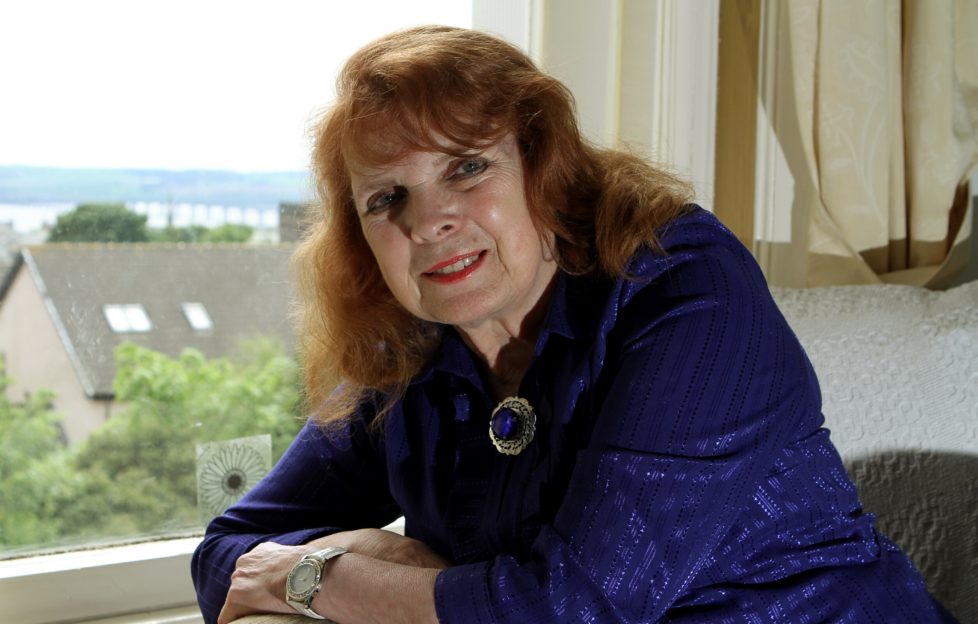 Photo: DCT Media
Margaret Mather's story is a truly extraordinary one.
Although she had a difficult start in life being brought up in city orphanages before the Second World War, the Dundonian MBE winner has founded a junior theatre community that will keep Dundee entertained for generations to come.
Margaret has always been theatrically and musically gifted. The talent was broadcasting at the BBC by the age of eleven and later toured the world as a successful folksinger.
It was after she gave up her career as a folksinger to look after her children (who showed plenty of musical promise from a young age) that Margaret founded Dundee Junior Showtime.
The theatre company affords young people in Dundee the opportunity to build confidence and perform, whatever their ability in singing, dancing and acting.
From Canada, to America, to every nook and cranny of Scotland – the Dundee Junior Showtime have graced stages worldwide for generations.
And now… the company is celebrating its 50th year with a set of very special performances.
A Panto Explosion
'A Panto Explosion' comprises 7 different mini performances within one overall performance.
Margaret has adapted 7 different classical fairy-tales to suit an audience of modern day children in celebration of Dundee Junior Showtime's 50th birthday.
Think 'Alice in The Land of Wonder' 'Snowhite and Loadza Dwarfs' and 'A Rainbow for Goldilocks' – a magical and totally different night for all involved.
Tickets
Tickets are £10 / £8 for children and OAPS.
They are available to buy at the door of the performance.
Where
The Bonar Hall.
When
Thursday November 14 and Friday November 15 at 7pm.