Dundee students' superb six-minute animated film has gone viral online
---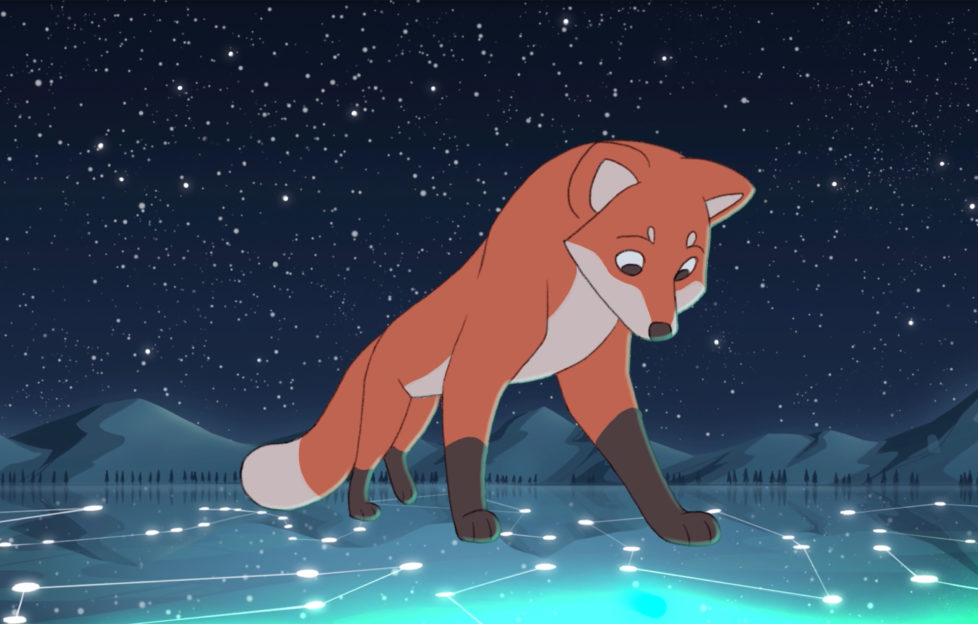 A talented group of Dundee University students are celebrating after a superb six-minute animated film they created went viral online.
Inspired by Finnish folklore surrounding the Aurora Borealis, Fox Fires has been viewed over 1 million times since it was uploaded to YouTube.
Director of the animation, Keilidh Bradley said:
We are completely bowled over by the reaction online. I remember stumbling across some student shorts on YouTube in 2009 and falling in love with them. Ten years later, I really wanted to create a film that my younger self would be proud of and I'm happy to say we've achieved that.
Keilidh and the team are planning to release a book of art from Fox Fires soon and have already entered the film for viewing at the Edinburgh Short Film Festival.