Dundee Women's Festival 2019: here's this Saturday's events
---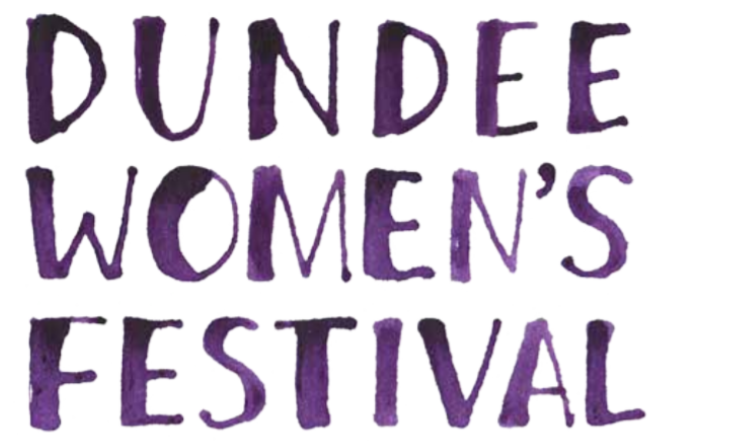 Photo: Dundee Women's Festival 2019.
SeeDundee have already spoken a wee bit about what you lot can expect from this year's phenomenal Dundee Women's Festival. 
The annual two-week series of celebratory conferences, unique workshops, film screenings, meet and greets with artists, and plenty more, is officially kicking off this weekend (Saturday March 2).
So, which festival event(s) can you enjoy today?
We are Dundee Exhibition
The central library will be screening a series of digital stories produced by women as part of the 'We are Dundee' project.
This project aims to develop folks' digital confidence through the creation and sharing of their stories.
When: Sat 2, 9:30am.
Where: Central Library, The Wellgate, Dundee DD1 1DB.
Women's Lives, Women's Voices
Calling avid creative writers: this event will give you a chance to learn about women in history and then do some creative writing on the themes of the talks.
The short history talks will take place in the morning and the creative writing workshop in the afternoon.
When: Sat 2, 10:00am – 4:00pm.
Where: Dalhousie Building UOD, Room 1F06
Centenary Suffrage Conference
This free event for young women encourages them to vote by discussing the history of women's suffrage.
The event will include inspirational chats and workshops with acclaimed author Ajay Close, and representatives from Glasgow Women's Library, Scottish Parliament and local government.
Please note: the conference has proven super popular, so prior booking is required.
When: Sat 2, 10:00 am – 3:00 pm.
Where: D&A Gardyne.
---
Want to read more about which events you can enjoy today and throughout this year's Dundee Women's Festival?
Click here for the full programme.
Follow us
Get in touch with SeeDundee on Facebook, Twitter, and Instagram.