Dundee Women's Festival is back and better than ever
---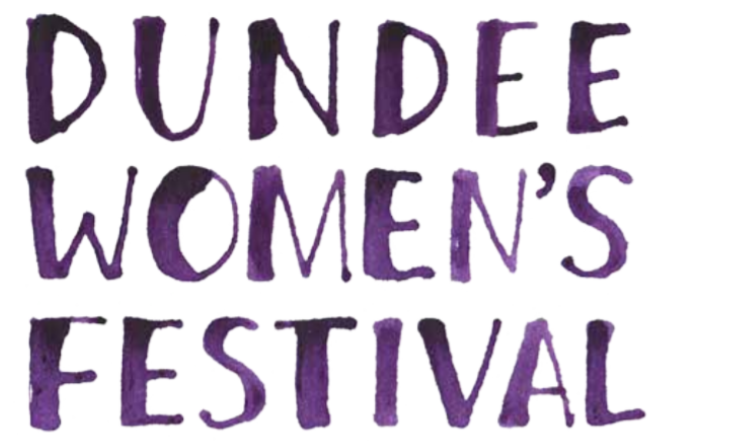 Photo: Dundee Women's Festival 2019.
The annual Dundee Women's Festival is back for another year of celebration, education and culture.
The two week affair unites women of different voices and backgrounds to commemorate the historical fight for women's suffrage, and celebrate what having the vote for women means today.
The festival's excellent and diverse programme features:
> A conference about women's suffrage
> A science day involving actual experiments and activities
> Meet and greets with commendable designers
> Work-out and dance sessions with specialised instructors
> Film screenings
AND SO MUCH MORE. 
Check it out
Check out the full programme here. 
Follow the festival
Follow the festival's Facebook and Twitter pages, using the hashtag #HearWomensVoices and #DWF19.
We hope to see you there.
Follow us
Get in touch with SeeDundee on Facebook, Twitter, and Instagram.