Euan's Guide just declared Dundee's attractions ahead of the game for accessibility
---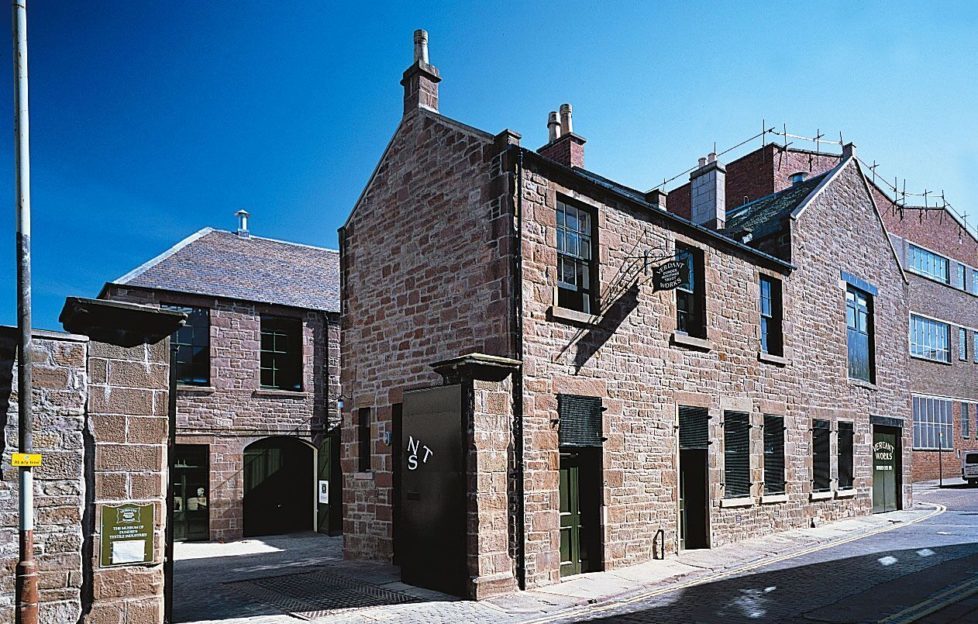 Verdant Works is one of many sites commended on Euan's Guide.
We all know that Dundee can expect a huge influx of tourists in the years to come.
That's why the city's smartest attractions have made sure their sites will be open to everyone.
Euan's Guide, which has been described as "TripAdvisor on Wheels", praises many locations in Dundee for being more accessible.
The Dundee section of the site includes the waterfront, V&A, botanic gardens, Dundee's hotels and many other sites.
✨ Giveaway! ✨ To celebrate the launch of our new #AccessIsDandy guide to Dundee & Angus, we're giving away an accessible trip to Dundee! You could win a night in @ApexHotels, museum tickets, and a one-year Disabled Persons Railcard! More: https://t.co/RmYzaDM84E pic.twitter.com/BP555hXU9w

— Euan's Guide (@EuansGuide) July 5, 2018
Euan's Guide hopes to inspire more disabled people to explore the city and enjoy what Dundee has to offer.
To help, they've produced this brilliant PDF that you can download and use to help plan your trip.
We think that's a great idea, and we can't wait to welcome you when you get here.
---
For more useful info be sure to check out the rest of the site.
To make sure you stay posted on all things #SeeDundee follow us on Facebook, Twitter and Instagram.
Is there something you think we should know about? Drop us a line: contact@seedundee.com