Exciting news: Dundee Culture will be working with the BBC to produce an online series about Dundee
---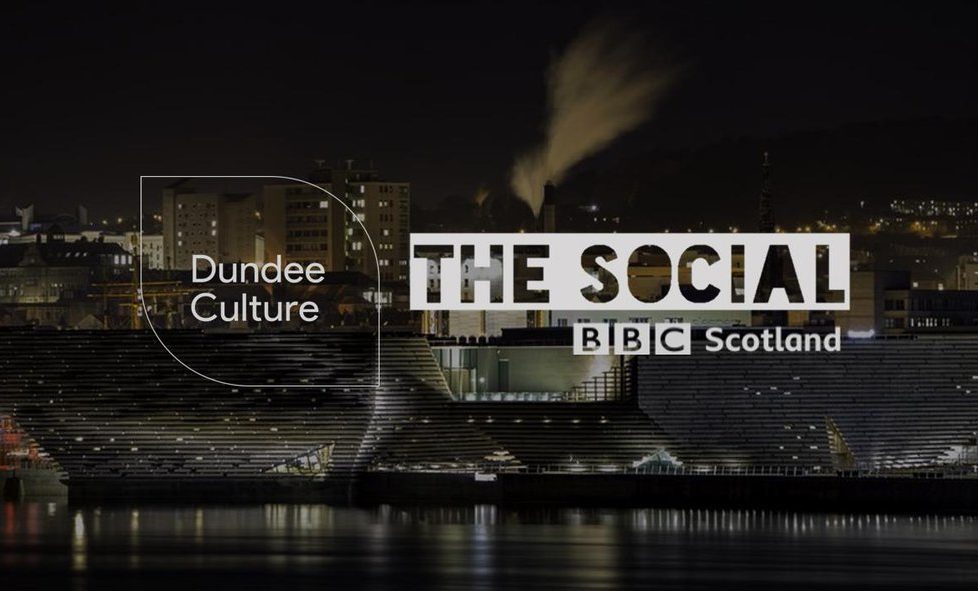 @DundeeCulture
Last week, Andrew Bachelor, the founder of Dundee Culture, announced that he will be working on a new online series about Dundee with BBC Scotland.
The series will feature on BBC The Social and Dundee Culture.
A new online series focused on Dundee will be produced by Dundee Culture founder Andrew Batchelor. The new series will be featured on BBC Scotland's BBC The Social and Dundee Culture! #Dundee #DundeeCulture #BBCScotland #BBCTheSocial @andybfaedundeehttps://t.co/juvYiMxxow

— Dundee Culture (@DundeeCulture) April 5, 2019
BBC The Social is an online social media platform which streams different content produced by young people across Scotland.
The series is expected to be released in the late spring or early summer of 2019, and will focus on Dundee as a city of talent, thriving opportunity, and most of all… DISCOVERY.
Keep an eye out for this latest artistic venture in the wee city!
Follow us
Get in touch with SeeDundee on Facebook, Twitter, and Instagram.