Experience a historical, guided tour through Dundee's Albert Square
---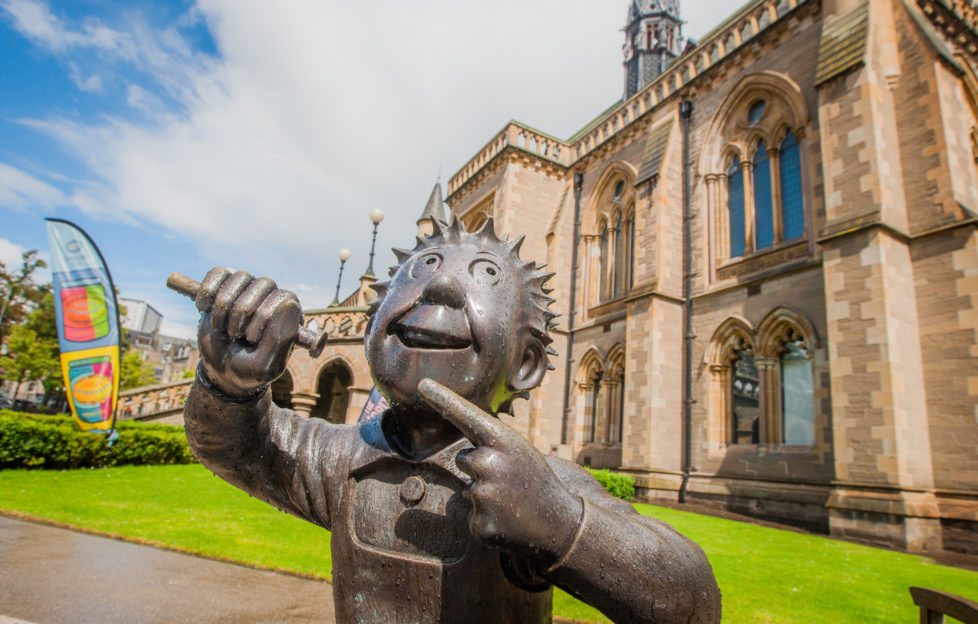 Bright Dundee are launching historical tours around Albert Square, Dundee. (Photo: DCT Media).
Calling all history buffs and novices alike.
Bright Dundee, a Dundee-based walking tour service, are hosting a month long series of guided walking tours around the city's Albert Square and McManus Galleries, so you can learn all there is to know about the area's fascinating history.
The tour will last for approximately 90 minutes, teaching those involved about Albert Square's 1867 history, heritage and architecture.
The central purpose of the tour is to help participants re-imagine the square in the nineteenth century, finding out more about the tales of its statues and plaques along the way.
Book
Booking for tours is required.
To book, click here. 
When
Tour times vary, but will be held from late January to late February.
Find out more here. 
Follow us on socials
To keep up-to-date with SeeDundee, follow us on Facebook, Twitter, and Instagram.