Follow in the historical footsteps of a Dundee Doctor at the McManus Galleries' latest exhibition
---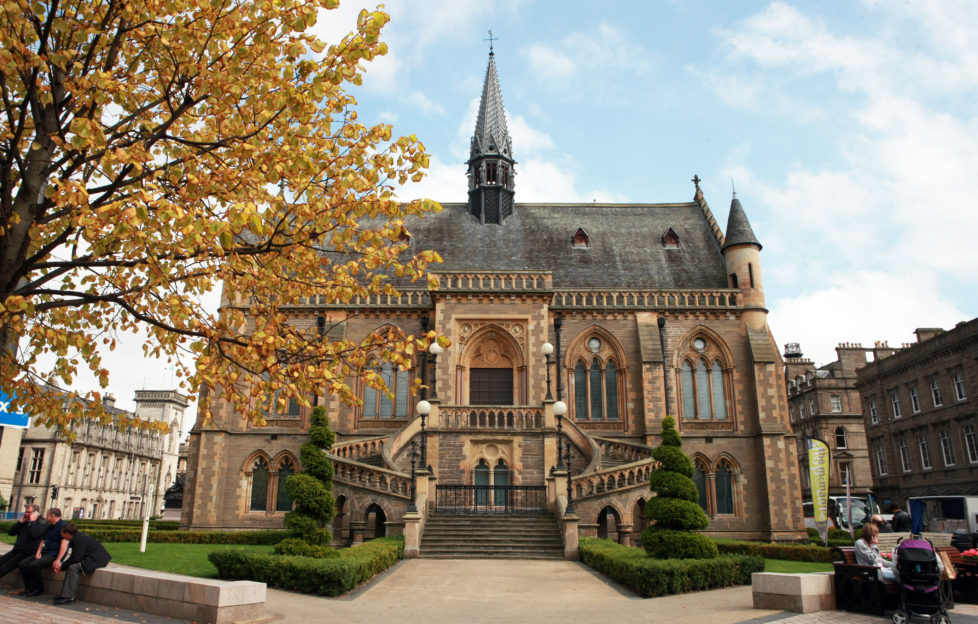 Dundee, McManus Galleries (Photo: DCT Media).
Lucky visitors to our wee city's McManus Galleries can follow in the historical footsteps of a Dundee Doctor from 1802, delving into his cabinet of fascinating artefacts.
The brand new 'Wise Ways: Travels of a Dundee Doctor' exhibition, which explores extraordinary pieces from the city's collection, as well as maps on loan from the British Library, examines the life of Thomas Wise and his expeditions around Tibet, India, China and  Japan.
Dr T.A. Wise collected everything from Egyptian amulets to Irish copper axes, and wrote treatise on subjects as varied as the Hindu system of medicine, Buddhist imagery on Pictish stones, diseases of the eye, and even the preservation of ice.
He was dedicated to further understanding the communities from which he collected.
Don't miss out on this free exploration of the Doctor's incredible work.
When
Friday 8 March to Sunday 25 August 2019.
Where
Follow us
Get in touch with SeeDundee on Facebook, Twitter, and Instagram.