Forbes Magazine has published an 'Essential Guide to Dundee' listing The Bach and Simpson's Cafe as just some of its go-to spots
---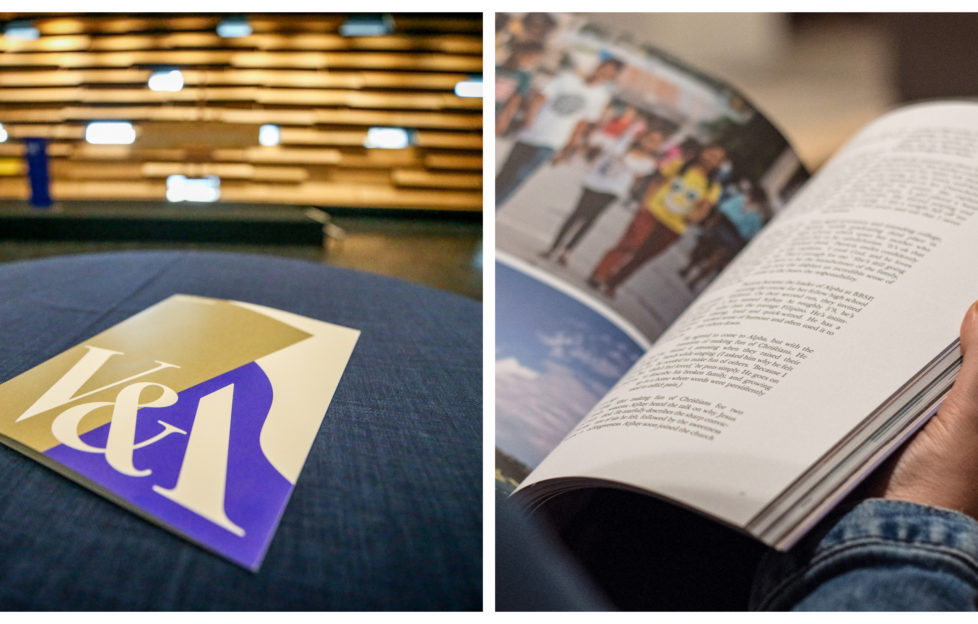 Forbes Magazine, leading business and financial publication, just published its very own essential guide to Dundee.
The guide, written by travel writer Sarah Turner, covers culture, food and hotels in Dundee.
Sara has over 20 years of experience in journalism, and has written for The Sunday Times and the UK National Press.
It nods to The Bach, Simpson's Cafe, The Newport Restaurant, the RRS Discovery, Hotel Indigo, and more.
Click here to read the guide in full.
Follow us
Get in touch with SeeDundee on Facebook, Twitter, and Instagram.