HAPPY MONDAY: our readers sent us picture of their dogs for National Dog Photography Day
---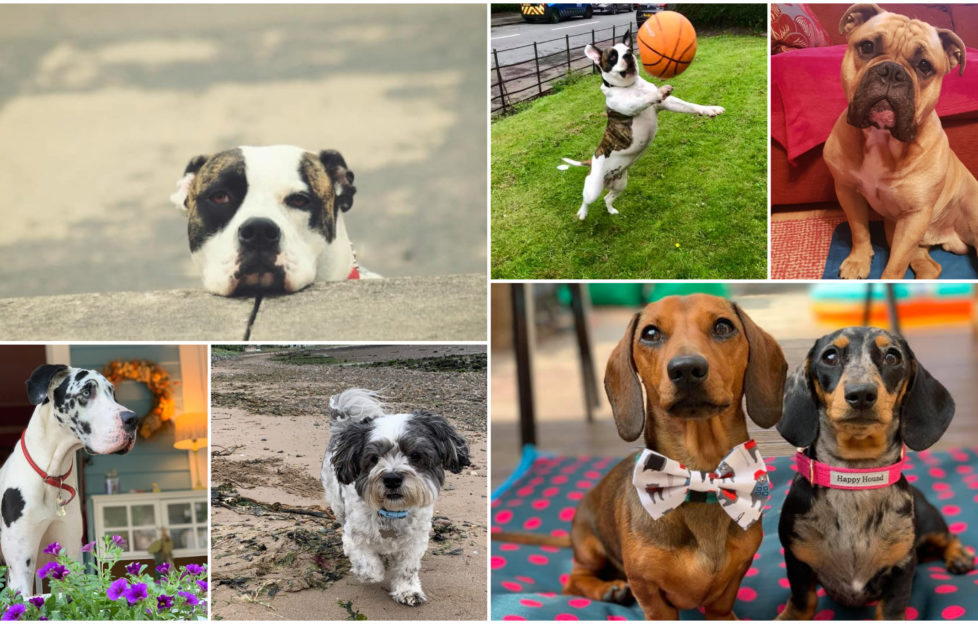 Last week was National Dog Photography Day (July 26) and you splendid lot sent us photos of your wonderful pooch(s).
Here's some of our favourite snaps.
Thankyou everybody!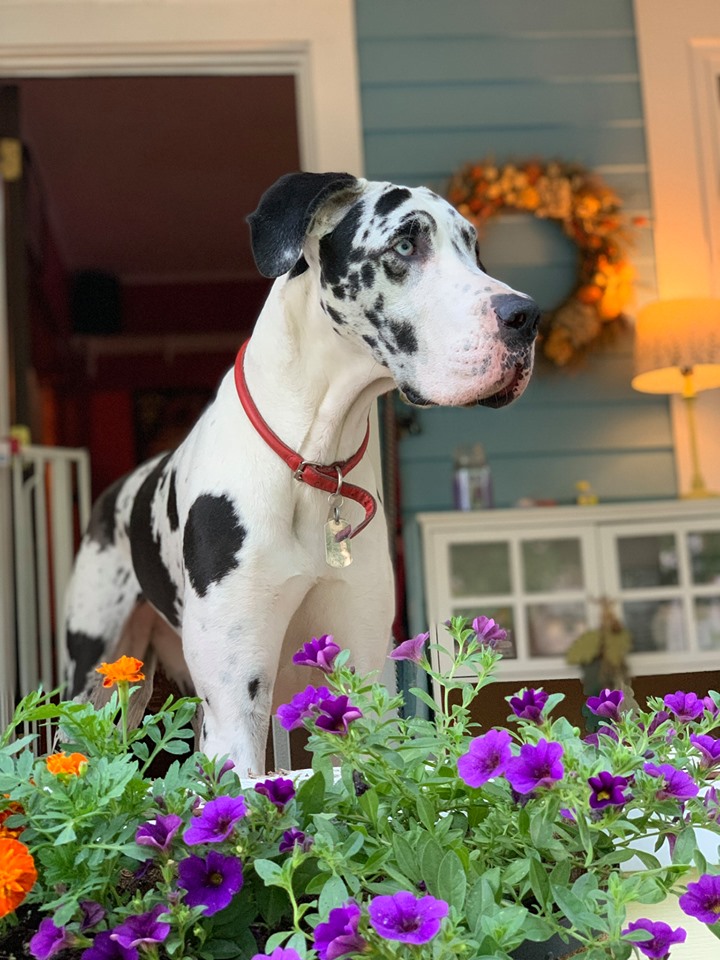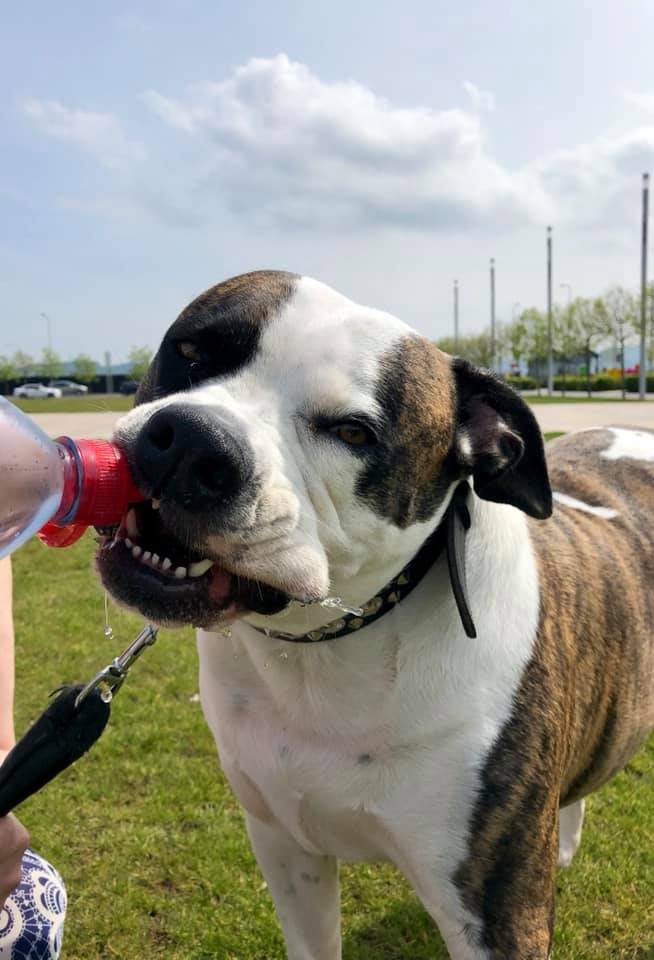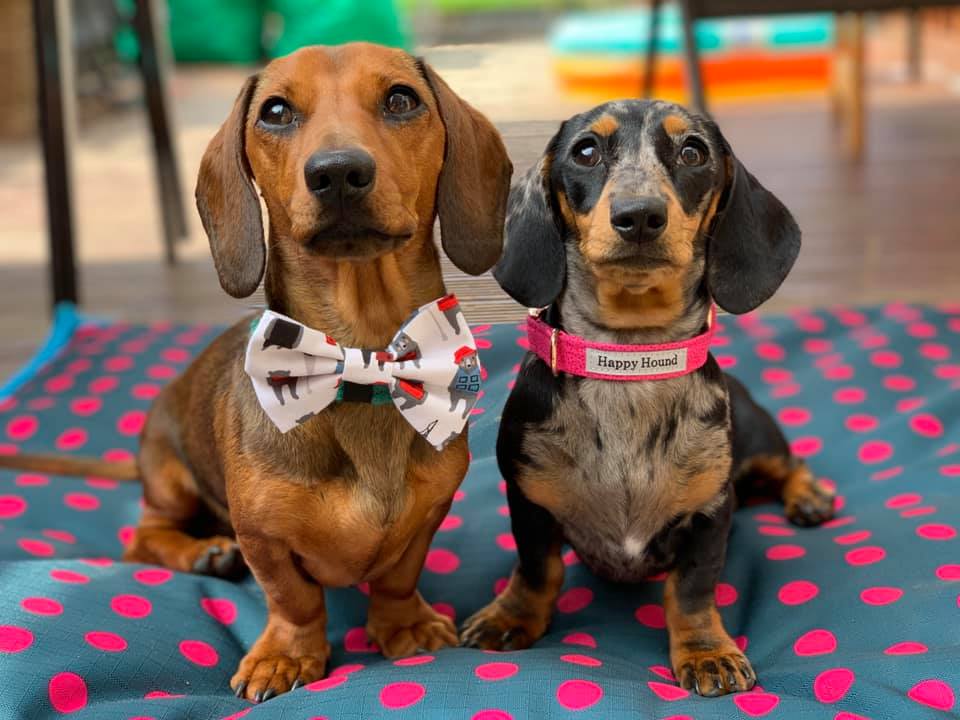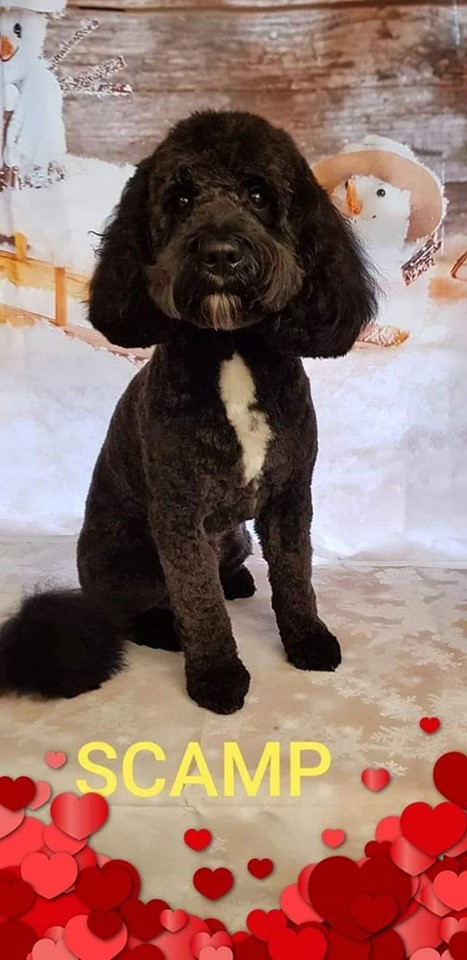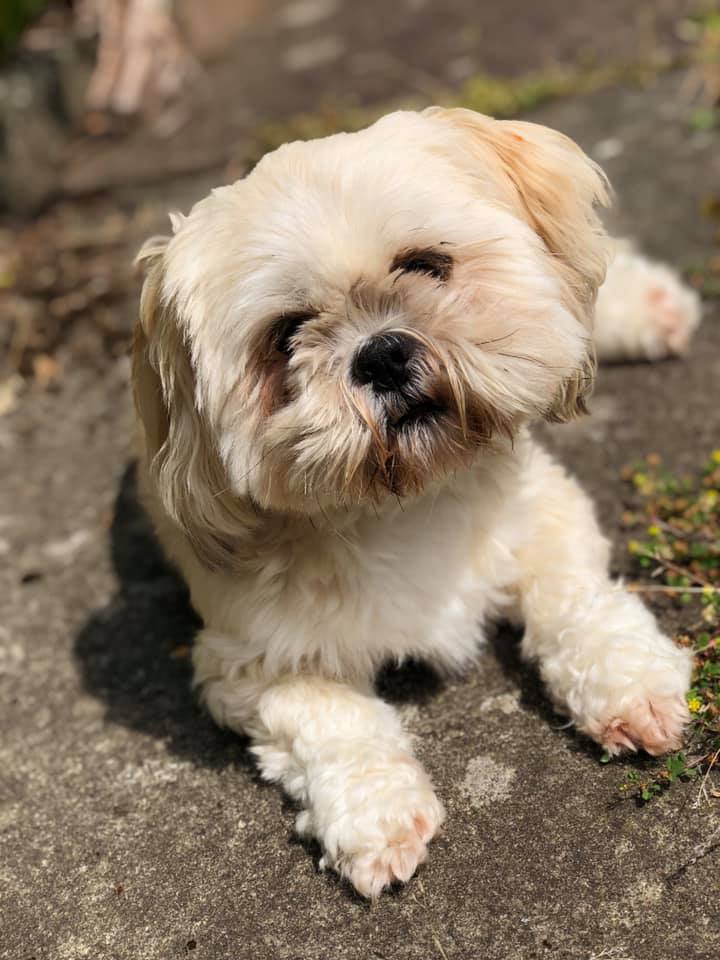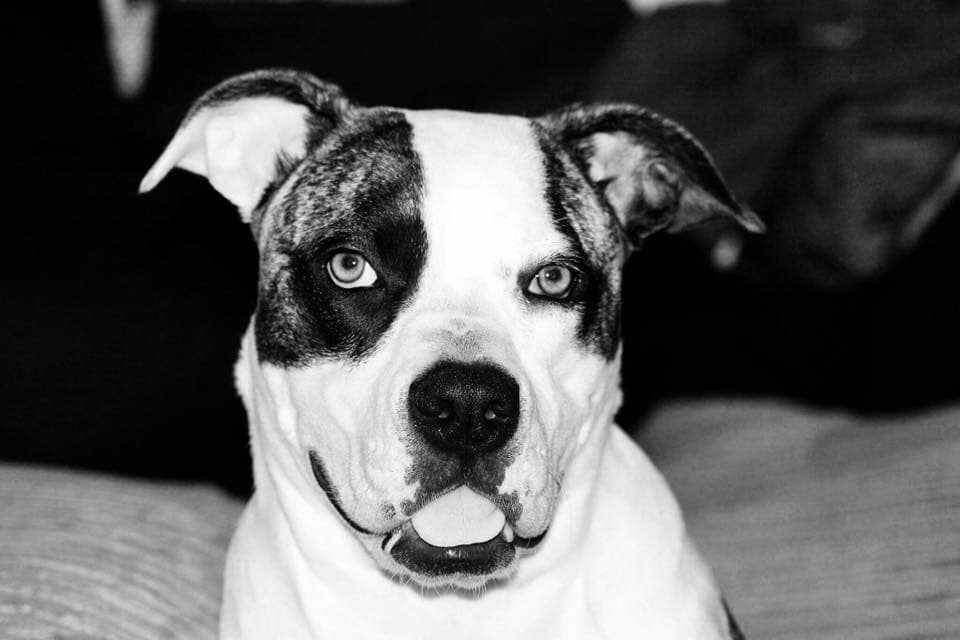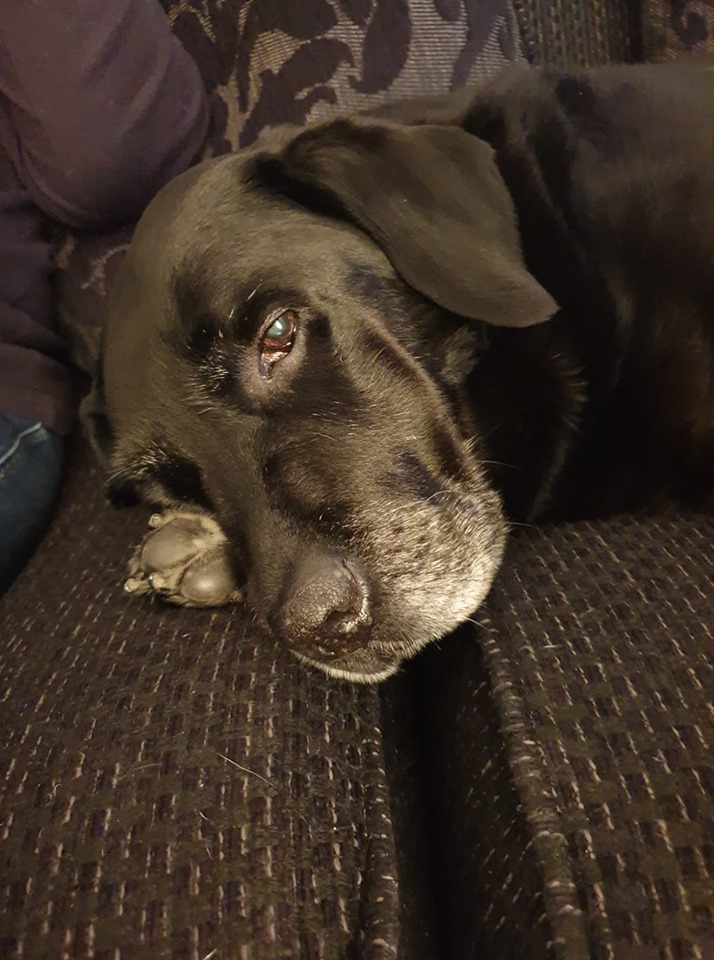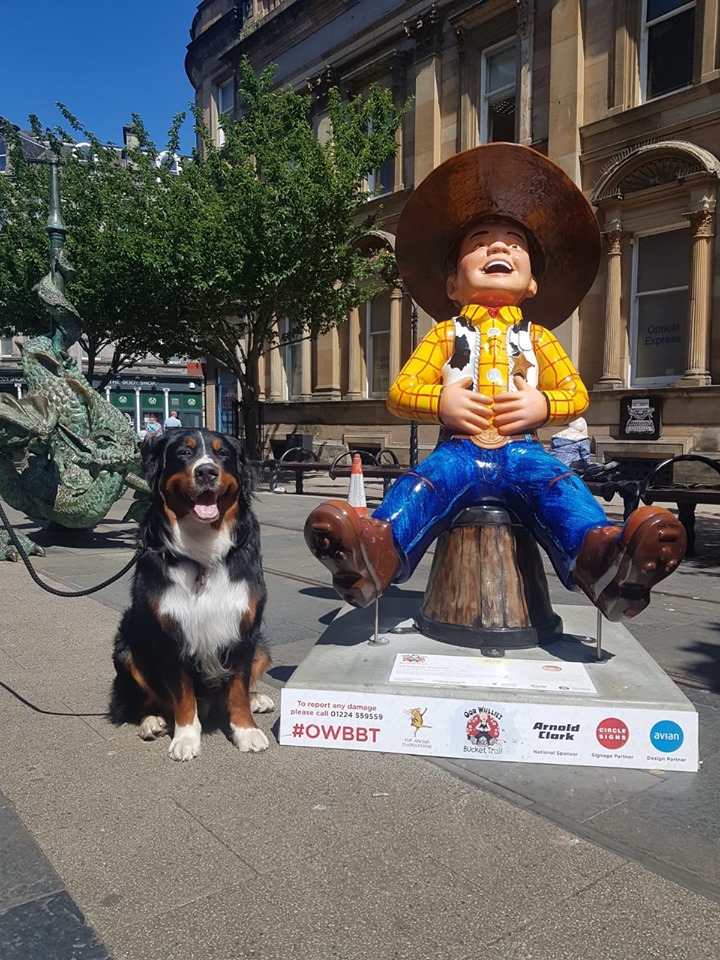 We hope these pictures brighten up your Monday as much as they did ours!
Follow us
Get in touch with SeeDundee on Facebook, Twitter, and Instagram.