Happy Pancake Day from SeeDundee: here's the simplest way to eat your pancakes in true Dundonian style
---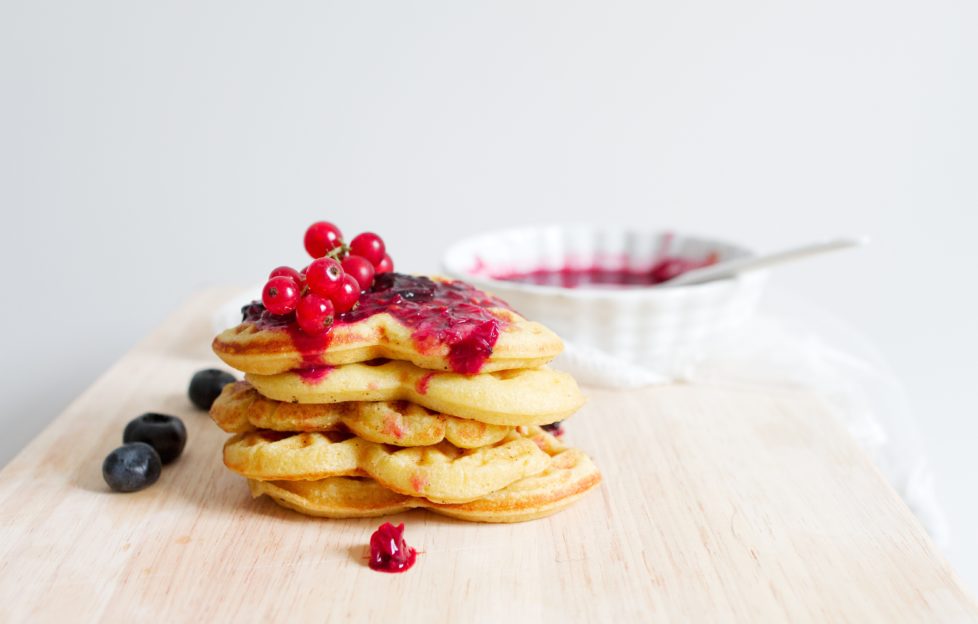 Photo: Unsplash.
Happy Pancake Day, folks!
May your day be filled to the brim with buttery, sugary, chocolatey, and of course… orange marmaldey (definitely not a word) goodness.
Yup, that's right.
When cooking up your batch of pancakes this year, why not embrace Shrove Tuesday in true Dundonian style by adding a load of orange marmalade to the mix? We've heard it tastes awesome.
Don't believe us? Take a whack at this GoodtoKnow recipe:
But what the heck does marmalade have to do with Dundee, you novices out there might ask?
Well… we only went and created the recipe in the 18th century, meaning that adding it to literally any food will put a pretty Dundonian spin on things.
Click here to read about the Dundee Keiller's and their impressive marmalade discovery.
Not so savvy in the kitchen?
If you don't fancy cooking pancakes yourself this year, why not head to Beans and Berries?
It's slap bang in the city centre, has an impressive vegan range, and offers a delicious selection of freshly made waffles and pancakes.
Whatever you decide to do – marmalade or no marmalade, homemade or Beans and Berries made – SeeDundee wish you a very Happy Pancake Day.
Follow us
Get in touch with SeeDundee on Facebook, Twitter, and Instagram.