Happy Valentine's Day from SeeDundee – here's 5 spots where you can buy last-minute flowers today
---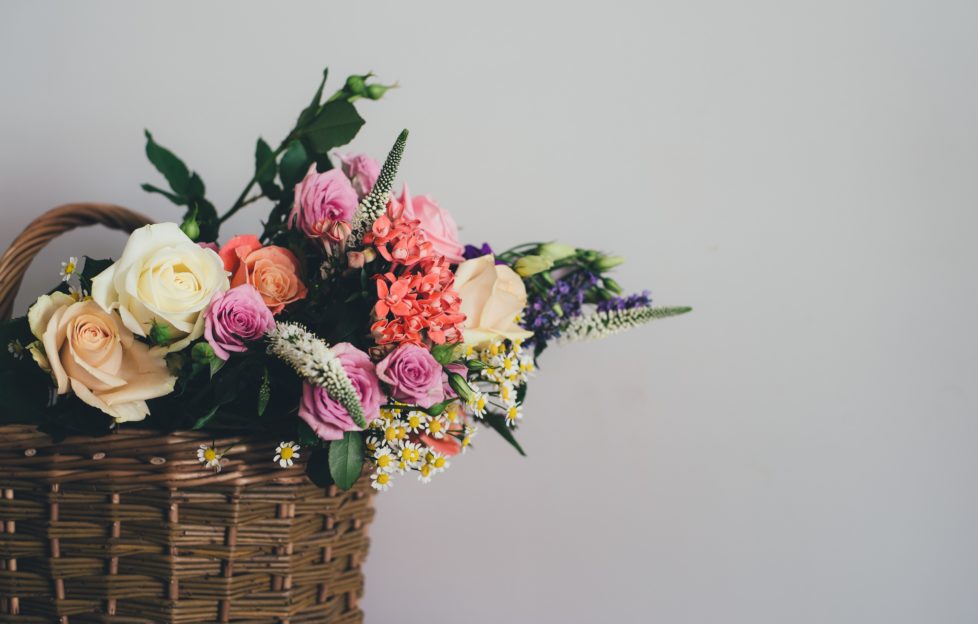 Photo: Unsplash.
Whether you're strictly off the market or as free as a bird when it comes to dating, SeeDundee would like to wish you all a very Happy Valentine's Day.
Need to buy some last minute flowers for your loved one?
Here's five florists in Dundee who can whip you up a swish bouquet in minutes.
1.  City Flowers
Located in the Keiller Shopping Centre, City Flowers sell a selection of flowers and gifts, including heart-shaped and letter-shaped bouquets – so you can spell out your lovers name in flowers, if you think that's something they would appreciate…
City Flowers also do same day delivery if you are ultra late to the game this year.
For more information, click here. 
2. The Rosebud
Located in the heart of the city centre (perfect if you need to dash out on your lunch break) The Rosebud are a family of designer florists, offering beautifully presented bouquets and traditional arrangements.
For more information, click here. 
3. Impulse Florist
True to their name, Impulse offer same day delivery before 2pm if you're running out of precious time. The store also caters for specific requirements, so your gift can be personalised as you want it to be.
For more information, click here. 
4. Interflora
For those located in the Broughty Ferry area (or maybe you're going for a romantic stroll in the Ferry this afternoon) Interflora have a fine selection of Valentine's Day bouquets and vases to choose from.
They also offer next day delivery if you can't make it to Broughty Ferry in person.
For more information, click here. 
5. Williamson's Design Florist
One of the UK's largest flower businesses, Williamson's have been around since 1935. From modern couture to traditional bouquets, and plenty of Valentine's Day arrangements, this spot has you covered.
For more information, click here. 
---
Good luck with those last-minute buys – and don't panic!
Follow us
Get in touch with SeeDundee on Facebook, Twitter, and Instagram.