HAPPY WORLD PARTY DAY from SeeDundee!
---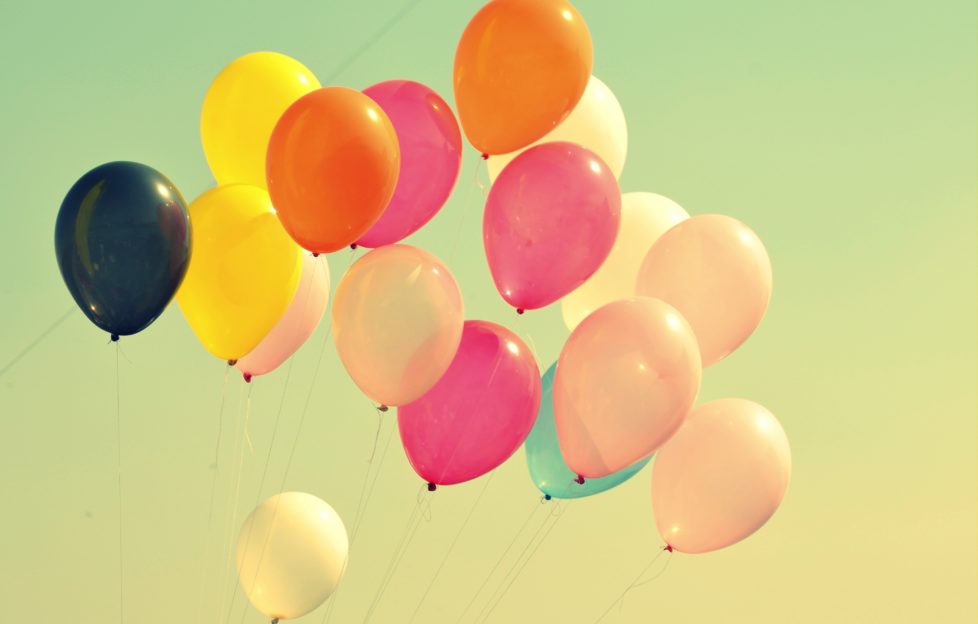 Photo: Unsplash.
Today is officially… WORLD PARTY DAY. 
World Party Day is dedicated to celebrating the joy of existence.
And where better to celebrate the joy of existence than in our wee city, where so many great events and festivals are happening this Summer?!
The global holiday aims to get folks involved in a world-wide party to celebrate everything that is good and positive in the world.
Its common slogan 'pass the food and turn up the music' truly resonates with SeeDundee's hearts.
HAPPY WORLD PARTY DAY PEOPLE.
Whether you celebrate with friends, family, or even on your own, know that you're celebrating human existence with people from all over the world.
Follow us
Get in touch with SeeDundee on Facebook, Twitter, and Instagram.