Here's a list of SeeDundee's amazing £1000+ giveaways so far – stay tuned for plenty more in the very near future!
---

It's safe to say that SeeDundee's competitions and giveaways have been nothing short of amazing so far.
As many of you know, SeeDundee has been gracing your screens for less than one year, so we're pretty darn proud of how well our giveaways have been going in such a short amount of time.
After announcing our winner of 2 golden circle tickets to see Craig David this morning, we thought we would put together a list of SeeDundee's £1000+ giveaways to date.
1. Big Weekend Giveaway
Who could forget our first ever competition? SeeDundee's BIG Weekend Giveaway.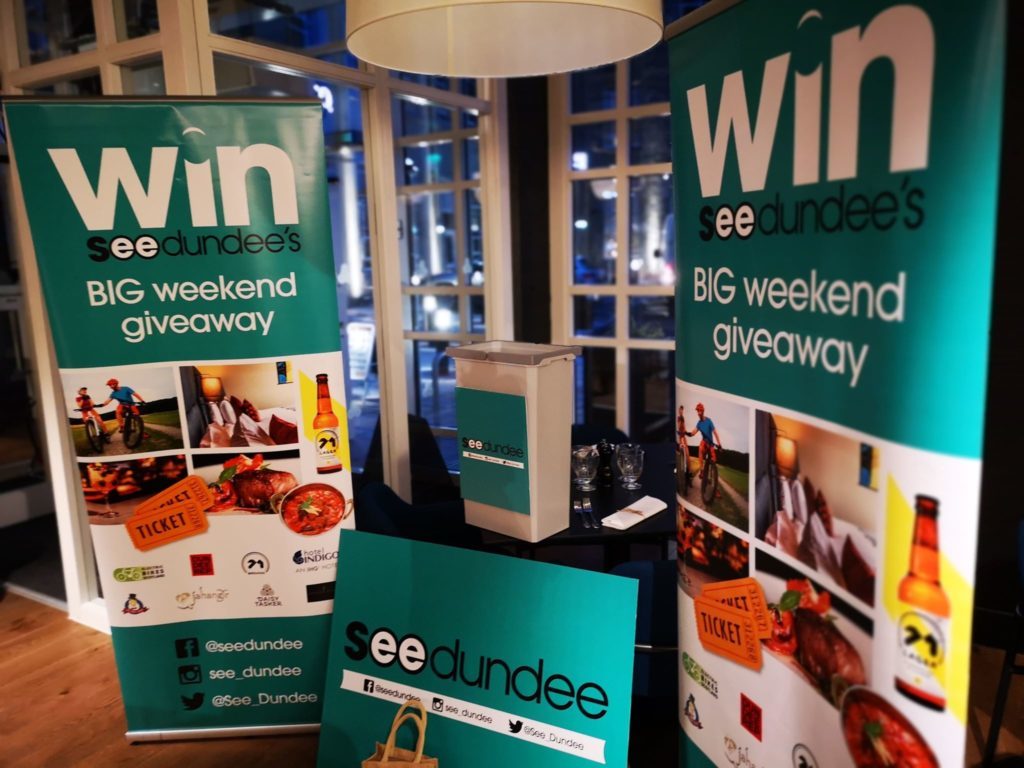 Our Big Weekend Giveaway, which had over 1200 entrants from across the nation, offered its lucky winner Jennifer Malloch a luxurious weekend stay in Dundee.
Worth £600+, the weekend included a stay at Dundee's bespoke Hotel Indigo, plus meals, drinks, a beer tasting, and cultural activities – ALL FOR FREE. 
2. Dee Promotions' Dinner and Cabaret Evening
Next up was two tickets to the Dee Promotions' Dinner and Cabaret evening!
Won by the lucky Jayne and Paige Roberts, the night included a three-course meal, champagne reception, and an evening of entertainment at the Deluxe Invercarse Hotel in Dundee – ALL FOR FREE.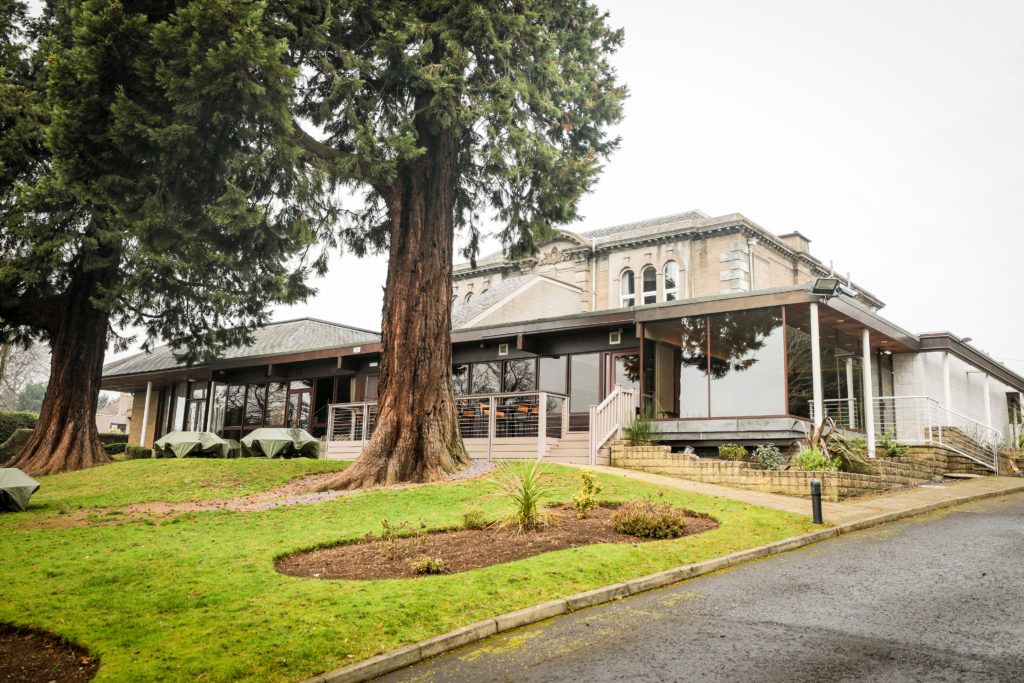 3. 2 Hall of Fame tickets
Next up was 2 tickets to DFC's Hall of Fame event.
These tickets, which cost £50 each and were won by the lucky James Holmes, included a three-course-meal, plenty of fizz, and an experience of one of the greatest football events in Scotland – ALL FOR FREE.
Head over to our Facebook page for the chance to win two tickets to this Friday's Hall of Fame dinner #thedee

➡️ https://t.co/rhiTpiRwvC pic.twitter.com/cI7FOIkCHD

— Dundee Football Club (@DundeeFC) March 26, 2019
3. 2 Hospitality Tickets
These hospitality tickets for the Dundee vs Aberdeen match, which were part of the Hall of Fame giveaway, offered winner James Holmes (one lucky guy) the following treats – ALL FOR FREE:
• A match programme & team-sheet
• A sparkling wine reception
• A three-course meal
• A complimentary bar pre-match
• Traditional half-time refreshments
• Meet and greets
AND SO MUCH MORE.
4. Craig David Golden Circle tickets
Golden Circle tickets are worth over £100 each, offering festival goers exclusive views of the glorious Slessor Gardens stage.
And who doesn't fancy partying with pop legend Craig David ALL FOR FREE?
Our Craig David tickets were won by the lucky Claire Markie congrats!
Stay tuned
We have so many more giveaways up our sleeve in the very near future – so STAY TUNED. 
Follow us
Get in touch with SeeDundee on Facebook, Twitter, and Instagram.