History of Video Games: This two-week long gaming arcade extravaganza is coming to Dundee for the first time in April
---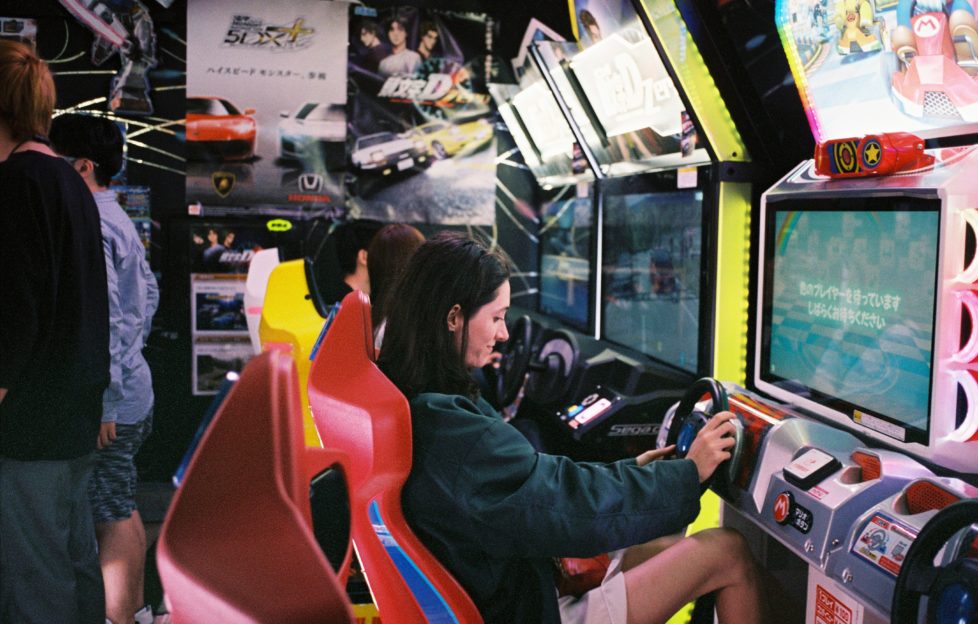 Photo: Unsplash
Calling all gaming enthusiasts located in our wee city:
Future Artists, a creative technology company, are bringing their two-week long gaming arcade extravaganza 'History of Video Games' to Dundee this year.
The sensational event will bring an extensive collection of retro and vintage arcade machines, consoles, handhelds, and video gaming guest stars to Dundee.
This year's edition of 'History of Video Games' sees the first time arrival of 90's video gaming stars Earth Worm Jim and Crash Bandicoot, alongside Mario, Sonic, Pac-man, Space Invaders, and many more. 
With 30 glorious years worth of gaming in one event, plus original gaming machines from way back when, this is not one to miss out on.
Where
The Wellgate Shopping Centre.
When
March 30 – April 14
Tickets
Click here to purchase tickets.
Follow us
Get in touch with SeeDundee on Facebook, Twitter, and Instagram.