SeeDundee's brand new 'People of Dundee's Nightlife' series – find out more
---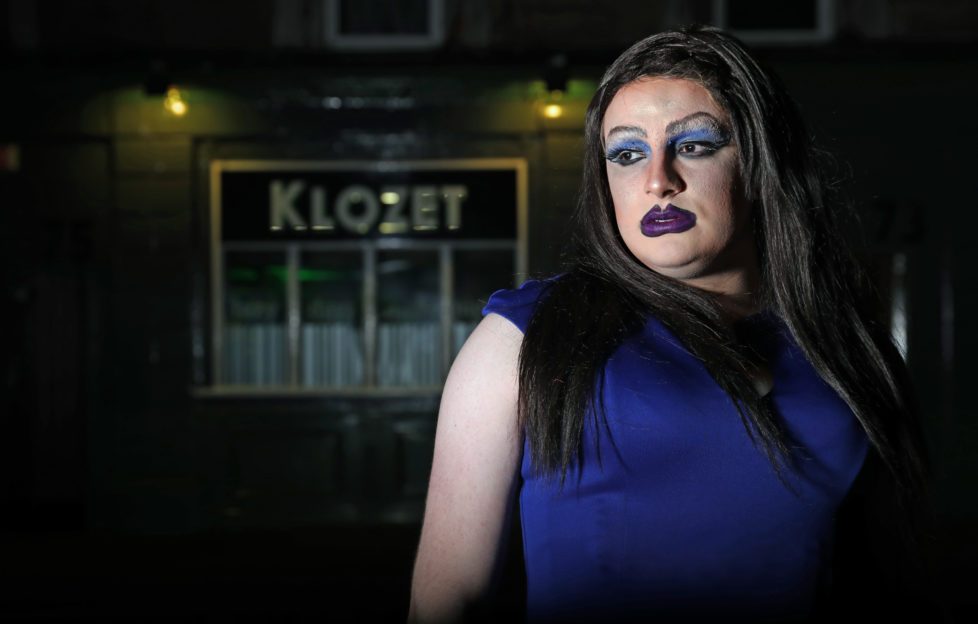 Vanity Nomore (Photo: Mhairi Edwards, DCT Media).
There is no denying that Dundee's nightlife is and always will be an outstanding experience for locals and visitors alike.
Whether you fancy nestling up and sipping red wine in a local, getting tipsy on one too many G&T's and dad dancing to live music, or going for a full on reckless debauch in the city centre, we can guarantee that Dundee has your night covered.
And Dundee's nightlife is only getting better and better, with more and more clubs and pubs opening every day, alongside a diverse range of entertainment and club nights.
People of Dundee's Nightlife
It's true, we at SeeDundee are all about luring you lot in with our riveting selection of series.
Whether they are centred around what you can get up to in Dundee during the colder months, or everything you need to know about the V&A from start to finish, SeeDundee has managed to turn the topic into a series of articles instead of just one.
What can we say, we like to write.
Our brand spanking new series is named 'People of Dundee's Nightlife.'
Can you guess what it's about?
Every week, SeeDundee will be interviewing different people who make up the essence of Dundee's thriving nightlife.
From loyal patrons of Dundee's favourite pubs, to vibrant drag queens, to budding rockstars – you name it, we've go the inside scoop.
Read our first article
Fancy checking out our first article of the series, featuring one of Dundee's captivating drag queens, Vanity Nomore?
Click here.
Stay tuned for plenty more articles in our series.
Follow us
Get in touch with SeeDundee on Facebook, Twitter, and Instagram.