It was raining cats and dogs in Dundee at the weekend – here's the lowdown on the pet parties you might have missed
---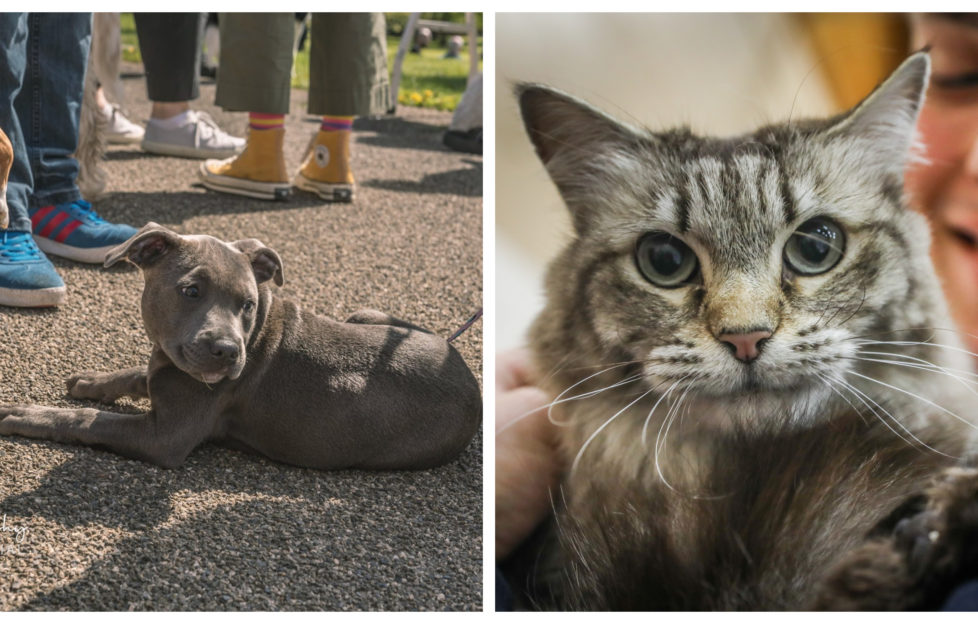 Cinty Photograph / DCT Media
It really was raining cats and dogs in Dundee at the weekend.
With one of the biggest pooch parties happening in Baxter Park on Sunday, and the Cat Championship Show kicking off with our favourite feline friends in Caird Hall on Saturday, animal lovers didn't know which way to look.
DOGFEST 2019
Dogfest is part of Stobwell's annual Stobfest extravaganza.
The pooch party included pet stalls, pet grooming workshops, two doggie walks, music from Dundee Instrumental Band, and children's entertainment.
Dogfest is expected to be the first of its kind in the city.
It was a super relaxed affair for people of all ages, with one simple thing in common.
They love dogs.
Stobfest runs until May 18 with a gala day taking place on the final day.
The Cat Championship Show
The Cat Championship Show was hosted by Nor' East of Scotland Cat Club.
The show featured a diverse number of cat breeds, including the enormous Maine Coones, sleek and svelte Siamese, elegant Norweigan Forest cats, fluffy Persians, and beautiful British Shorthairs.
Cats were judges on the desirable characteristics of their particular breed, with vet checks upon entry to ensure that they were all in top-notch health.
The show is an annual extravaganza, so if you missed it out this year, there's always next!
Follow us
Get in touch with SeeDundee on Facebook, Twitter, and Instagram.