It's National Wine Day – Did you know that Wine Press delivers wine to your home through Deliveroo?
---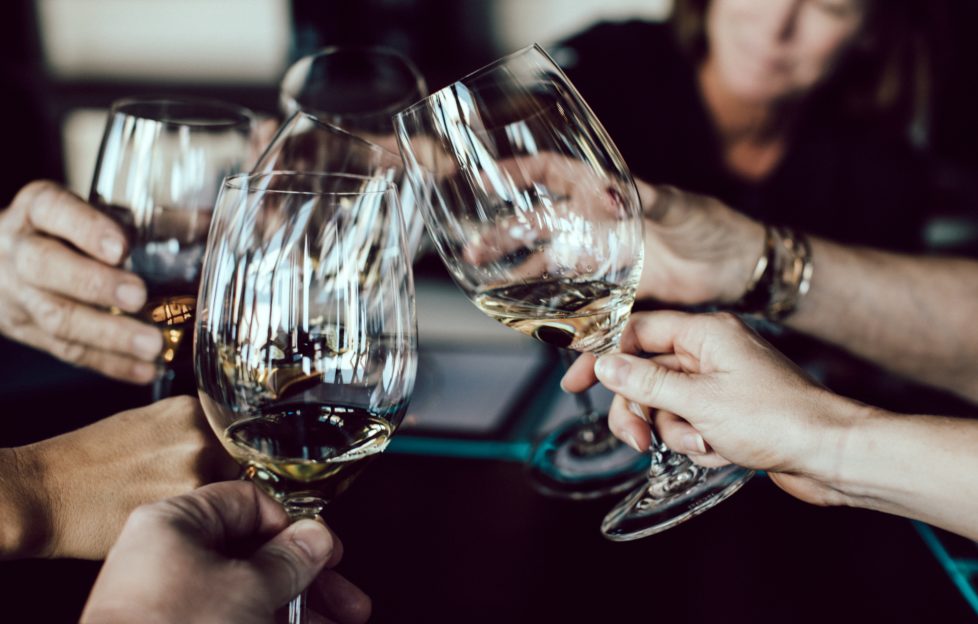 Photo: Unsplash.
Picture this:
It's Friday night and you don't have much to do tomorrow. You're gasping for a glass of Malbec after a gruelling day at the office but it's after 10pm so you can't nip out to the shop for your favourite bottle.
DUN DUN DUUUUUUUUN.
Never fear, The Wine Press in Dundee has you covered.
All you have to do is head over to Deliveroo, where you can order in a selection of The Wine Press's best whites, reds, sparkling – and even champagne, if you're feeling extra swish.
Don't believe us? Find out for yourselves here. 
In celebration of National Wine Today, treat yourself and order in that Malbec you've been craving. You won't regret it.
Follow us
Get in touch with SeeDundee on Facebook, Twitter, and Instagram.