Jim Spence installed as new Dundee University rector
---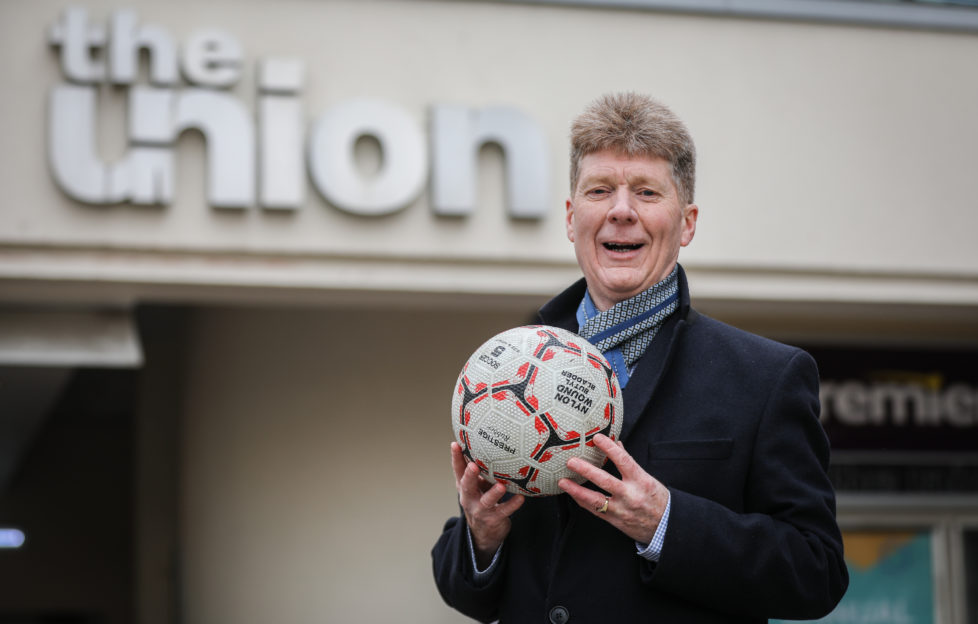 Sports writer and broadcaster Jim Spence, who attended Dundee University as a mature student, has been installed as the new rector of Dundee University.
At a welcome ceremony in Caird Hall yesterday, Jim described Dundee as a 'terrific place, crackling with innovation and invention.'
Mr Spence was elected unopposed and succeeded round-the-world cyclist and adventurer Mark Beaumont, who served one term as rector. Mr Spence, said:
I went to this university over 30 years ago as a mature student and it changed the course of my life and so I would love to change the course of students' lives. I think students will come here, enjoy the university and enjoy the city as well and I think it will transform them as individuals educationally and hopefully, as people as well.
For more information, click here.