JustPark: this brand new app allows users to find available parking spaces in Dundee, AND pay by card – DOWNLOAD NOW
---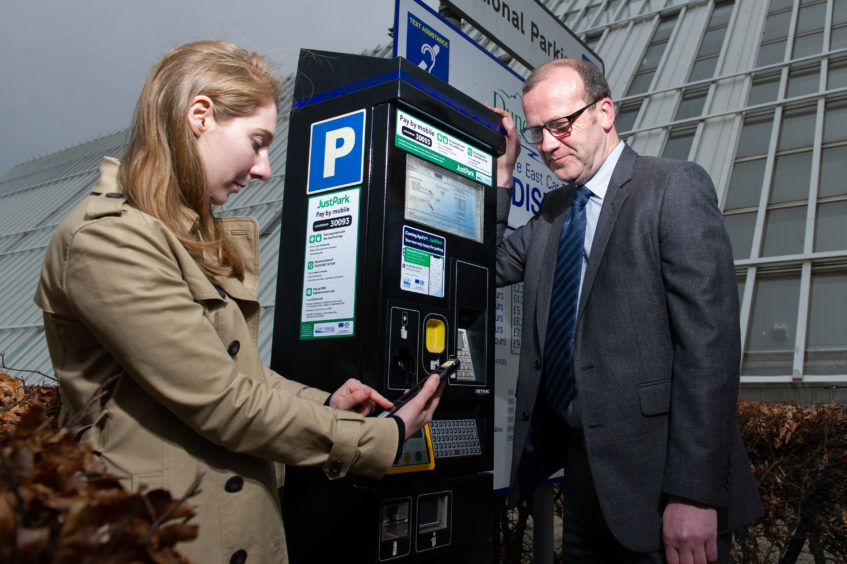 Photo: DCT Media.
Tired of spending a heavy chunk of your morning driving about the city to find the nearest parking space, ONLY to realise your out of cash when you finally find one?
Well, your worries are officially over.
JustPark, a brand new Dundee-based app, was launched yesterday.
The app, which works for any on-street bay or Dundee City Council Parking, allows users to find available parking spots across the city, reserve them, AND pay for them using card – all in a matter of seconds.
If your loyal to the cash money life, you can still pay by cash at regular parking meters.
JustPark is extremely user friendly, and available to download from your App Store NOW. 
So – what are you waiting for?
Get downloading.
Follow us
Get in touch with SeeDundee on Facebook, Twitter, and Instagram.