LUNCH BREAK: SeeDundee's brand new lunchtime review series – discover the best places to grab a bite in the city centre
---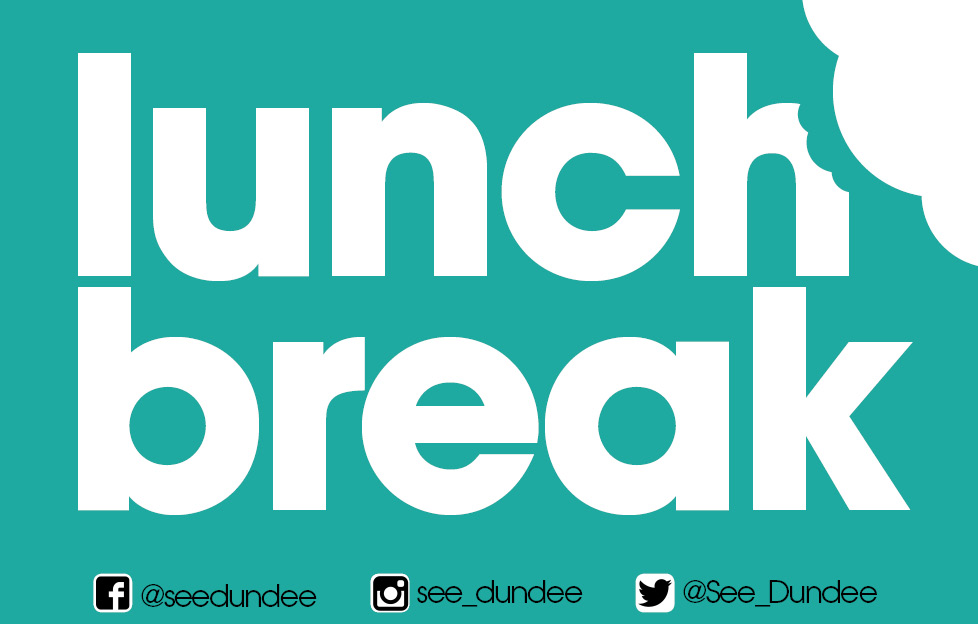 Photo: DCT Media.
Sick of settling for an average quality, overpriced meal deal for lunch?
We at SeeDundee feel you, and we're here to help with those all important lunchtime woes.
Our brand spanking new 'Lunch Break' series will review the best of the best spots to head to for quick and easy, high quality grub during the working hours.
Our first collection of six reviews will focus on the nation's favourite go-to lunchtime delicacy – SANDWICHES. 
La Baguette
So, where can you pick up a delectable sandwich in the city?
Our opening review of the series is of La Baguette on Dundee's South Tay Street.
CLICK HERE TO READ IT.
Our 'Lunch Break' reviews will be published every Wednesday, so keep your eyes peeled with us!
Follow us
Get in touch with SeeDundee on Facebook, Twitter, and Instagram.