LUNCH BREAK: Where to find the perfect sandwich – SeeDundee reviews La Baguette on South Tay Street
---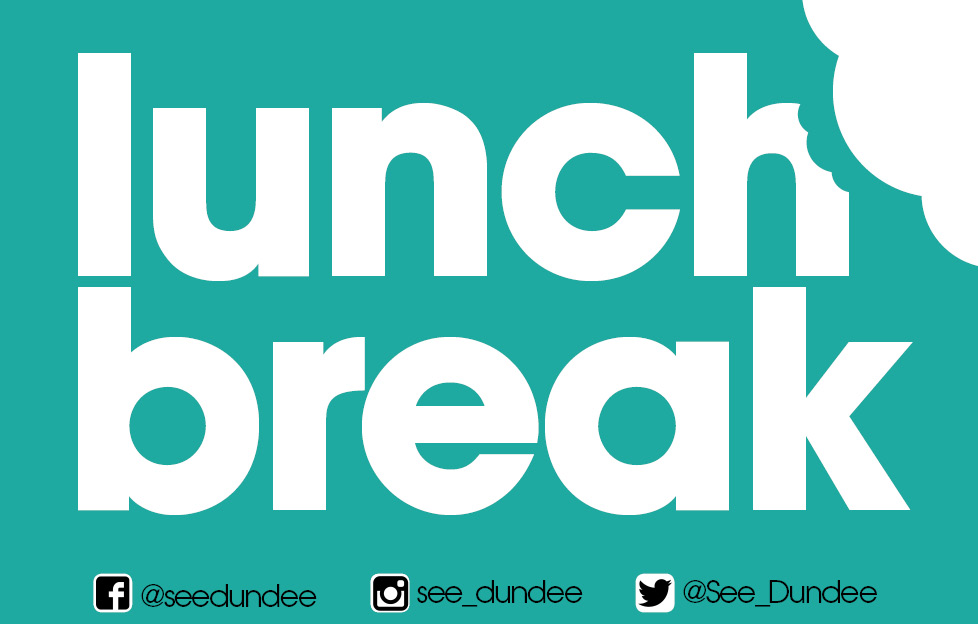 Photo: DCT Media.
La Baguette is pretty much slap bang between the University Campus and Dundee city centre. The wee red and white shop, with its quaint awnings and distinctly Parisian feel, has been part of South Tay Street for several years.
When I arrived there on my lunch-break last week I was pleasantly surprised to see a large queue formed outside of the shop. Okay, I wasn't going to get my long awaited sandwich within a matter of seconds, but this did prove that La Baguette is a popular, go-to lunchtime location.
La baguette is the finest food establishment in Dundee

— Callum Docherty (@CallumDochertyy) June 6, 2017
After waiting around for only a minute or so thanks to the efficient staff, I was delighted to see a large counter selection of fresh fillings when I entered, plus one heck of an impressive food menu, which includes pasta salads, baguettes, pizzas, wraps, paninis, and more.
But today's visit was all about getting my hands on the perfect sandwich, so I decided on a coleslaw and cheese brown roll, and then went to town with the fillings. And when I say fillings, I'm talking about a choice between fresh olives, salad, cucumber, grated carrot, sweetcorn, onions, coleslaw, and more.
I went for salad, cucumber, carrot, and sweetcorn to go with my cheese and coleslaw… Probably a weird choice, but I have weird sandwich preferences, so judge me.
The sandwich came to £2.80 in total, but for its size and substantial filling, I felt satisfied. I also opted for a packet of Tyrrells crisps and a diet coke to go along with it, bringing the total purchase to £4.60.
The team of three staff members were fast-paced in the busy environment, yet very friendly and personable when serving me, so I left with a smile on my face, and one very decently filled sandwich in my handbag (wrapped up in a little polystyrene box and equipped with napkins, of course).
I headed back to the office and sat down to take my first bite… and it did not disappoint.
Despite my questionable choice of sandwich, each filling complimented the other in flavour, and there was no doubt in my mind that they were 100% fresh – they had that crunchy texture, you know? The roll was lightly buttered and deliciously soft, and went down smashingly with my packet of salt and vinegar crisps. The whole thing was demolished pretty quickly.
For just over a pound more than your average meal deal, I was pleased with the money I had spent for such higher quality, healthy food.
Plus, the roll was a decent size, so I was left feeling the perfect amount of full.
With so many food options, super affordable prices, ready to order fresh food, and such friendly staff… I would definitely return to La Baguette again… like, probably tomorrow?
10/10 – would recommend for all important sandwich cravings.