Maggie's Culture Crawl aims to raise thousands for the exceptional charity
---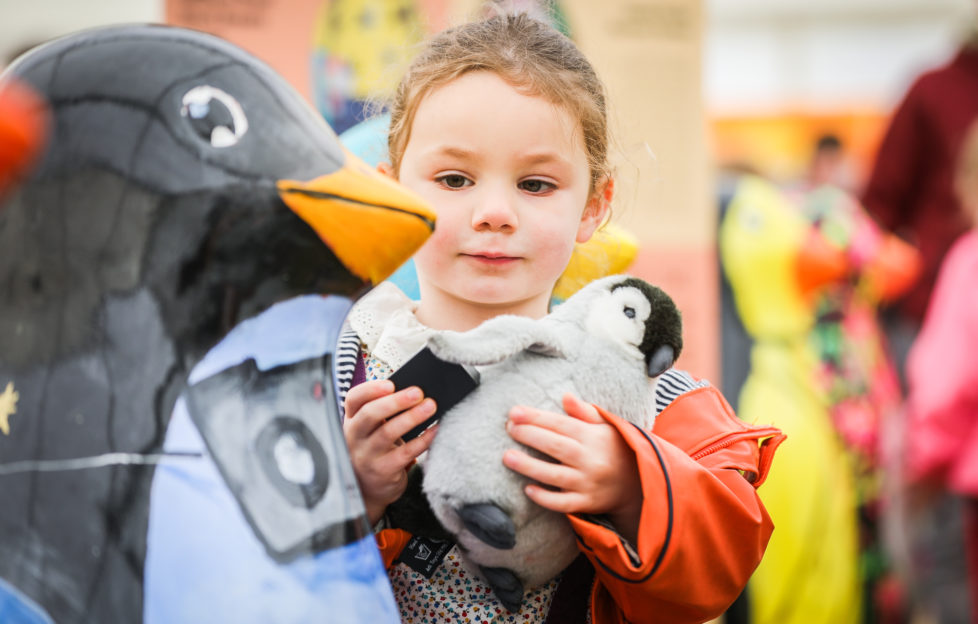 Photo: DCT Media
People across Tayside will soon take on the Maggie's Culture Crawl to raise funds for the phenomenal cancer charity Maggie's Dundee this week.
The walk will give participants the chance to see our wee city in a new and exciting way on August 30.
As part of the night-time event they will also get to see the last penguin from Maggie's Penguin Parade being decorated by artists Joanne McFadyen and Suzanne Scott.
Anyone who wants to sign up for the event can do so by clicking here.
Maggie's has a network of centres across the UK and 14 Culture Crawls will be happening up and down the country with the aim to raise £500,000 to help support people living with cancer.
Follow us
Get in touch with SeeDundee on Facebook, Twitter, and Instagram.