McManus Galleries history revealed: 168 Project showcases Dundee's fascinating history
---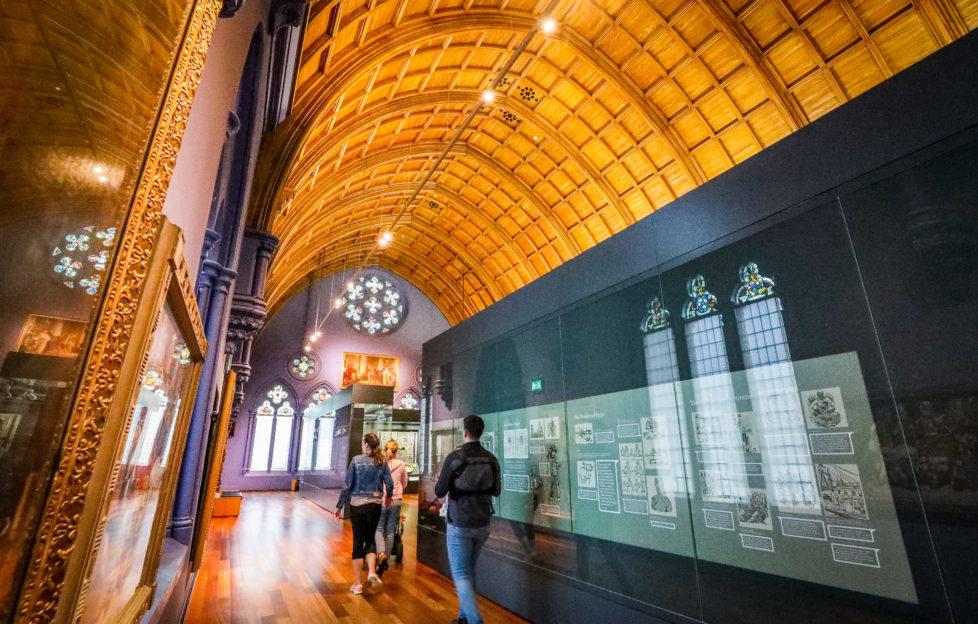 (Photo: Kris Miller/DCT Media.)
To celebrate the 150th anniversary of the McManus Galleries, the 168 project was set up to discover the histories of the people who helped to fund the McManus' construction through donations.
The interesting part; the entire endeavour was funded by public individuals, not by the state or any agencies.
Chris Whatley, Professor of Scottish History at Dundee University, said:
The campaign for the Albert Institute reveals so much about Dundee during what was a golden decade… The 1860s represented the heyday of the town's jute industry. With the boom in textiles and Dundee now the world centre of jute production – 'Juteopolis' – civic pride blossomed… This manifested as a vast programme of civic improvement, which laid the foundations of modern Dundee.
Of the original 261 donators, 232 have been archived and collected onto a permanent, freely accessible web archive for the general public to learn from.
If you want to learn about any of the people revealed in the 168 project, check their website.
Follow us
Get in touch with SeeDundee on Facebook, Twitter and Instagram.