Mills Observatory will officially re-launch in November following repairs to the historical dome
---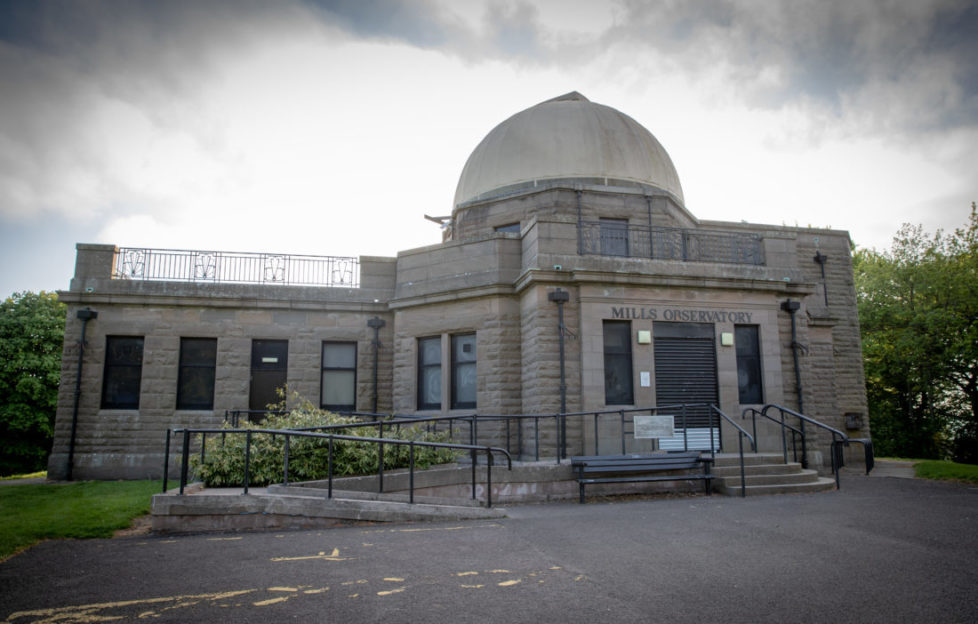 Mills Observatory have announced that repairs to the historical dome will begin in early August with an official re-launch taking place in November.
Located on Balgay Hill in Dundee's West End, the observatory hosts a number of activities throughout the summer and is home to a telescope that can detect 30,000 objects in the night sky.
The Mills' repair project and relaunch means that its last summer opening day will take place on Saturday August 3 between 12:30pm and 4pm rather that August 31 as previously advertised.
To read more about the Observatory, click here. 
Follow us
Get in touch with SeeDundee on Facebook, Twitter, and Instagram.