#MuseumsSparkJoy: this online Scottish campaign shares how museums bring light to people's lives
---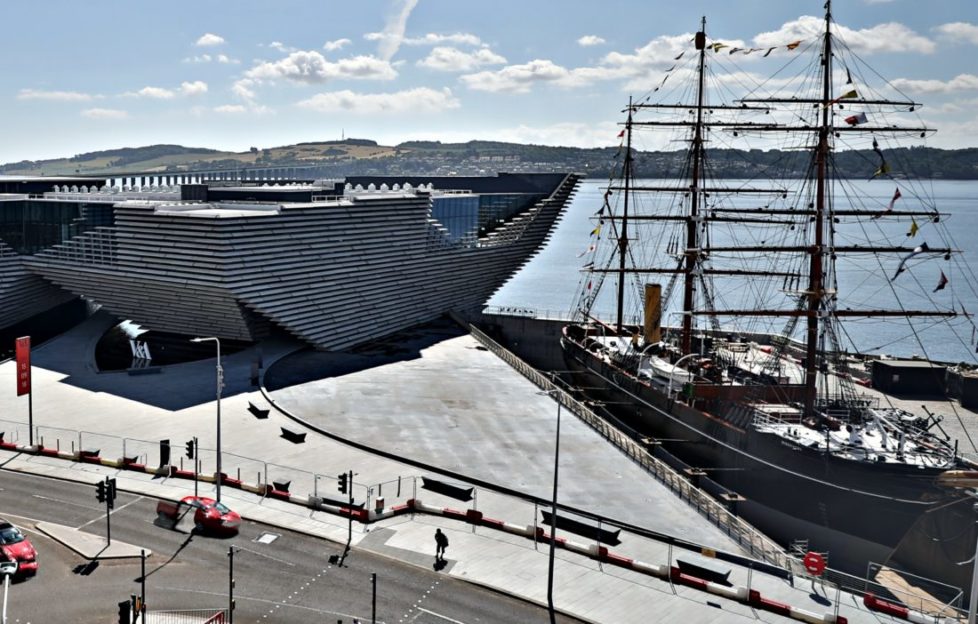 Today (Thursday May 16) people across Scotland have been sharing stories and pictures online to illustrate how museums 'spark joy'.
Home to Scotland's first and only famous design museum, Dundee just happens to know a thing or two about how museums can transform the lives of individuals and communities.
Spearheaded by Museums Galleries Scotland, the campaign aims to highlight inclusive, fun and inspirational experiences offered by museums.
Some fantastic images shared by Wormit Playgroup of their visit today. A great group and a perfect example showing how #MuseumsSparkJoy! pic.twitter.com/Dsa0SR8SVG

— Discovery Point (@DiscoveryDundee) May 16, 2019
What's YOUR fave museum to visit in #Scotland?! ?? #MuseumsSparkJoy ? @NtlMuseumsScot, #Edinburgh ? IG/exploringwithjuan pic.twitter.com/NwJQrmW8Gl

— VisitScotland (@VisitScotland) May 16, 2019
The campaign also aims to benefit lesser-know work by museums which help change people's lives, such as mental wellbeing and learning experiences.
https://twitter.com/VADundee/status/1128988532507328512
Lucy Casot, Chief Executive of Museums Galleries Scotland, said:
'Scotland's 400 museums come in all shapes and sizes from cottages to castles, and crannogs to state-of-the-art buildings. Whatever their size or location they bring enormous benefits for Scotland as their work helps to make us happier, healthier, smarter, and more connected to our communities.'
The V&A
If you want to read more about Dundee's V&A, which has beautifully enhanced the city's waterfront and tourism, click here.
To read about other museums in Dundee (we have plenty of fantastic ones) click here. 
Follow us
Get in touch with SeeDundee on Facebook, Twitter, and Instagram.