National Love Your Pet Day: 4 spots to pamper your pooch in Dundee
---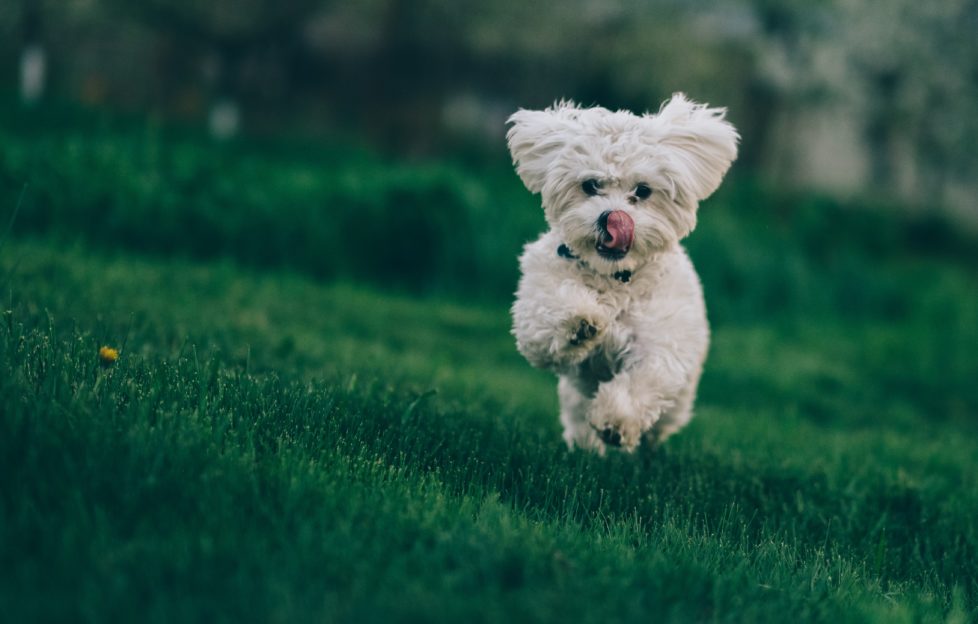 Photo: Unsplash.
SeeDundee may have already mentioned that it's National Love Your Pet Day today…
Fancy treating your dug real swell today to celebrate?
Heck, we reckon you should.
Here's 4 spots in Dundee where you can pamper your pooch like the royalty they are.
1. Dapper Dogs
Dapper Dogs was nominated for a Scotland Business Award for Best Dog Grooming and Pet Care business in Scotland in 2018.
The service covers all aspects of high-end dog and cat grooming (we're talking hydro-bath technology, clipping, styling, de-matting, bathing, trimming, and so much more).
Address: 20 Stirling St, Dundee DD3 6PH.
2. La Pooch
La Pooch offers a relaxing pampering experience for nervous and shy pooches. With its diverse range of cuts, washes and styles, your wee pupper will leave the salon gleaming with newly found confidence.
Address: 176 Blackness Rd, Dundee DD1 5PQ.
3. Absolute Dogs
Absolute Dogs offers an endless amount of awesome services. As well as advanced grooming with top-notch equipment, they also have a self service wash option for walk-in customers, and group dog walking for owners in the Dundee, Broughty Ferry, and Monifieth area.
Address: 1 Annfield St, Dundee DD1 5JH.
4. The Landromutt
The Laundromutt is another ideal spot for nervous or easily upset pooches, offering the pups a relaxed and calming environment to get pampered up in.
The salon praises itself for its creative grooming techniques suited to different breeds, as well as its extensive range of cleaning and styling services.
Address: 2 Balmore St, Dundee DD4 6SY
We hope you pamper the pants out of your dog today (or whichever pet you may own – we're not bias, we promise).
Get in touch
Let SeeDundee know if your pup's a regular at any of these top spots on Facebook, Twitter, and Instagram.