Once again – Dundee is at the forefront of the digital gaming world
---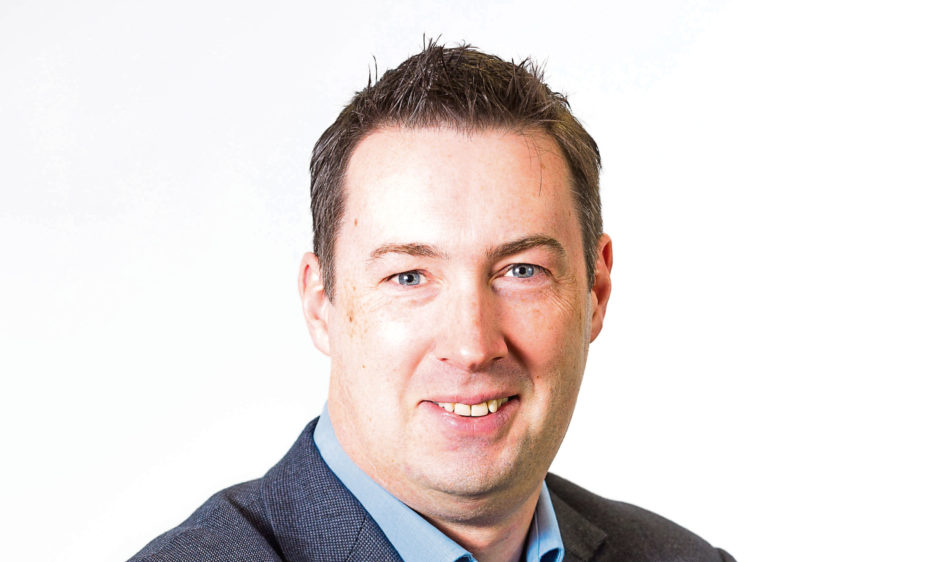 Paul Farley, Chief Executive of ChilliConnect (Photo: DCT Media).
It's no great news to most that Dundee is at the centre of the nation's expansive digital landscape.
As the birthplace of Grand Theft Auto and DMA Design, the city has always been a driving force behind the evolution of gaming technology.
So, it is relatively unsurprising that Dundee is once again paving the way for an innovative shift in mobile gaming – through this latest, cloud-based platform.
Dundee tech firm ChilliConnect provide a number of tools and services to game developers, including the chance to add or change elements to games in real time.
Although free to download mobile games are already being monetised through different add-on features, the next step in mobile gaming is managing a downloaded game by adding new items to purchase, changing prices, and modifying levels.
Nice feature in @thecourieruk covering our recent visit to @PGConnects in London. https://t.co/WnJQWqosXG

— ChilliConnect | Live Game Management (@Chilli_Connect) January 24, 2019
ChilliConnect has developed a cloud-based platform allowing these changes to take place immediately. 
Previously, this sort of shift in gaming would only have been possible through an update downloaded via Apple's AppStore or Google Play.
ChilliConnect recently demonstrated the platform to the Pocket Gamer Connects conference in London, where they met with more than 40 developers and addressed 2500 delegates. Chief Executive Paul Farley said:
Our main competitors are PlayFab and GameSparks – who have recently been acquired by Microsoft and Amazon respectively – so there is an element of David and Goliath. However, being spun out of a games studio, gives us a number of competitive advantages. We know what studios need, understanding their pain points, the work flow and the fact they've got limited resources which means they can't commit for a year up front."
It is clear that ChilliConnect intends to expand further over the upcoming years, solidifying Dundee's reputation as Scotland's leading city in digital technology.
Follow us on socials
To keep up-to-date with SeeDundee, follow us on Facebook, Twitter, and Instagram.