Oor Wullies are officially in storage ahead of the big auction night
---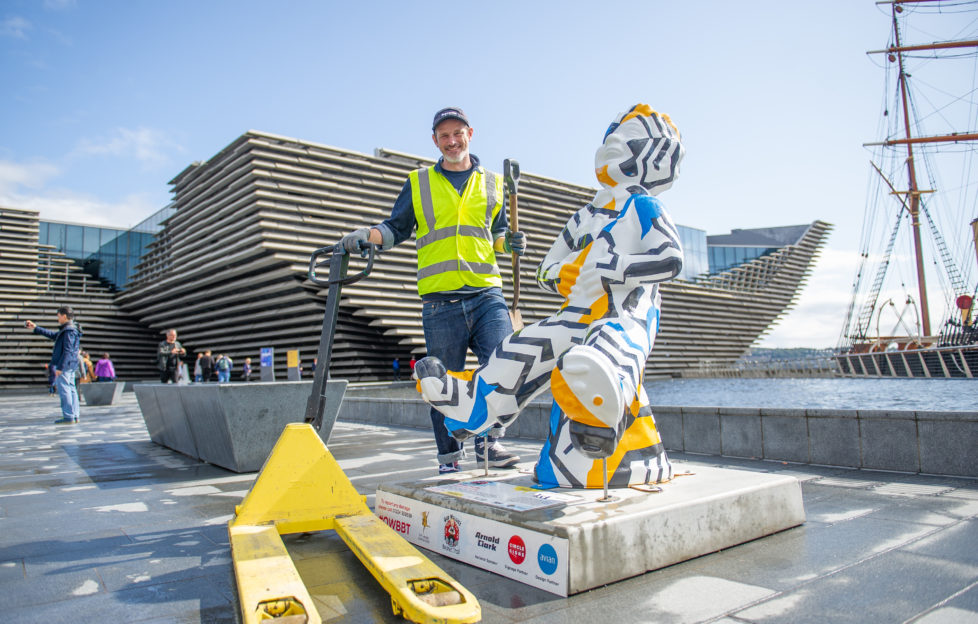 Photo: DCT Media
You might notice Dundee looking slightly less colourful when you walk through the city streets today.
Why?
Because all 32 Oor Wullie sculptures – as well as the two that were in Perth and St Andrews respectively – have been taken down and put in storage ahead of the big auction event.
The Big Bucket Trail is the first ever trail to cover several cities at once.
More than 200 statues of the Dundee comic character were dotted around Dundee, Glasgow, Edinburgh, Aberdeen and Inverness.
The auction will take place on September 16 at Dundee Rep Theatre.
The money raised will go towards building a new childrens' operating theatre suite in within Ninewells Hospital.
Thankyou to Oor Wullie for brightening up our summer in Dundee.