Oor Wullie's BIG Bucket Trail: View the map leading you to every Oor Wullie sculpture across Scotland
---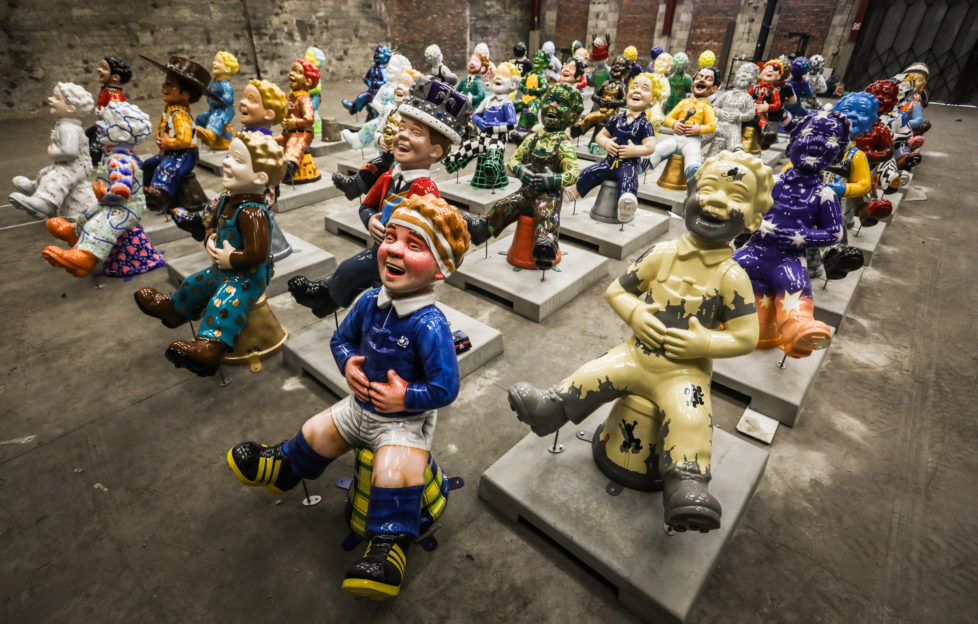 Photo: DCT Media
We can't get enough of the Oor Wullie Big Bucket Trail 2019, which kicked off yesterday (June 17) in Dundee and beyond Tayside.
The trail of 300+ Oor Wullies, painted by different artists from across Scotland, follows through Glasgow, Inverness, Aberdeen and bonnie Dundee itself.
Fancy taking on the search to find all of the wonderfully designed Oor Wullies?
Well – we have a map leading you to every one of the sculptures across Scotland.
This ought to help on your journey to complete the various Oor Wullie trails.
Good luck to all!
Follow us
Get in touch with SeeDundee on Facebook, Twitter, and Instagram.