Plaything: The V&A's first ever videogame commission is available to play now
---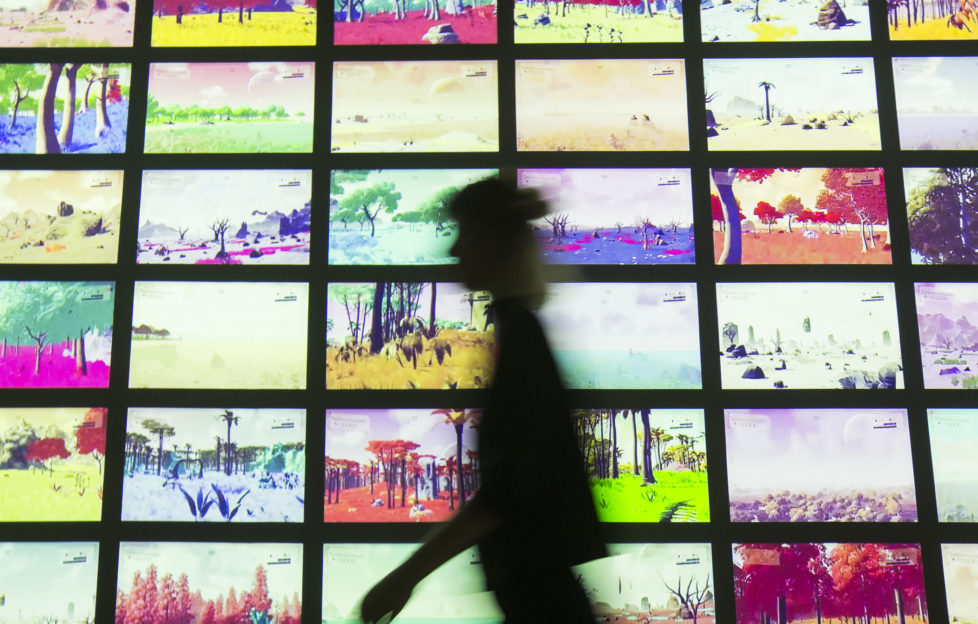 Photo: DCT Media
Showcased alongside 'Videgogames: Design/Play/Disrupt', Plaything is the V&A's first ever commissioned, online game in history.
The digital phenomenon intimately explores ideas of character development and the self.
It is the result of an artistic collaboration between film-maker Will Anderson and game maker Niall Tessier-Lavigne.
The pair met online through a mutual admiration of one another's work, having both grown up in the highlands with similar artistic visions.
When your time with your 'plaything' comes to an inevitable end, it will leave behind the memory of a small looping film, acting as a 'digital eulogy' which can be shared with as many people as you please.
The first iteration of Plaything is AVAILABLE TO PLAY NOW. 
The game is best played on desktop with Firefox, Chrome or Edge.
Click here to start.
Stay tuned
Stay tuned on SeeDundee for updates.
Follow us
Get in touch with SeeDundee on Facebook, Twitter, and Instagram.