Rita Ora at Slessor Gardens: Everything you need to know about this weekend's big show
---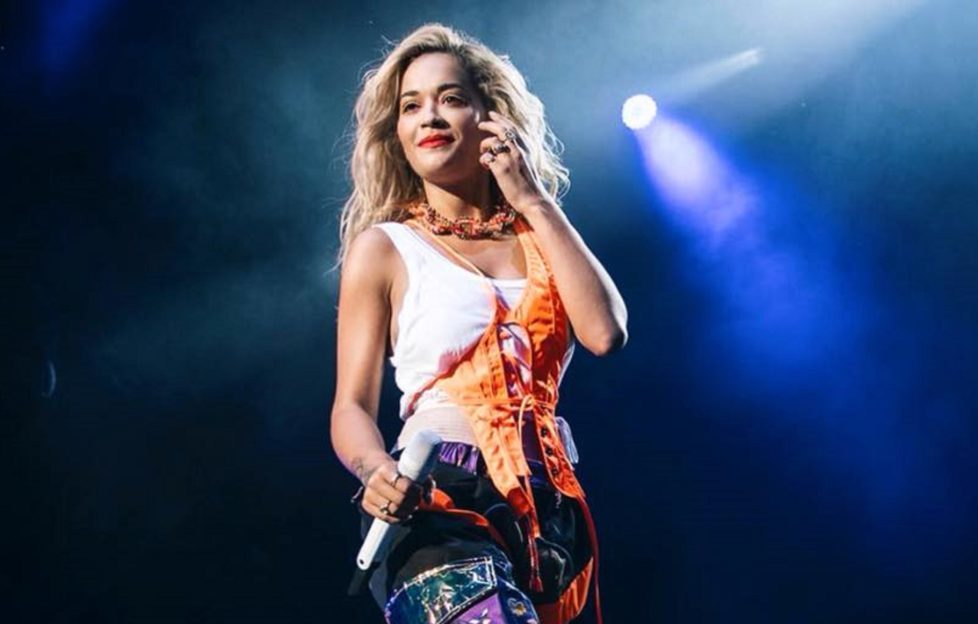 Rita Ora
Going to see your favourite singer live can be an emotional and stressful occasion with so many things to plan and think about.
How do you get there? What can you take? Will there be places to eat? Where should I stay?
And so many more questions!
Luckily, SeeDundee is here to help you make sense of it all.
---
Where is Slessor Gardens?
Slessor Gardens is at the heart of Dundee's new Waterfront project and can be found directly at the back of the Caird Hall – only a couple minutes walk from our new railway station.
---
How do I get there?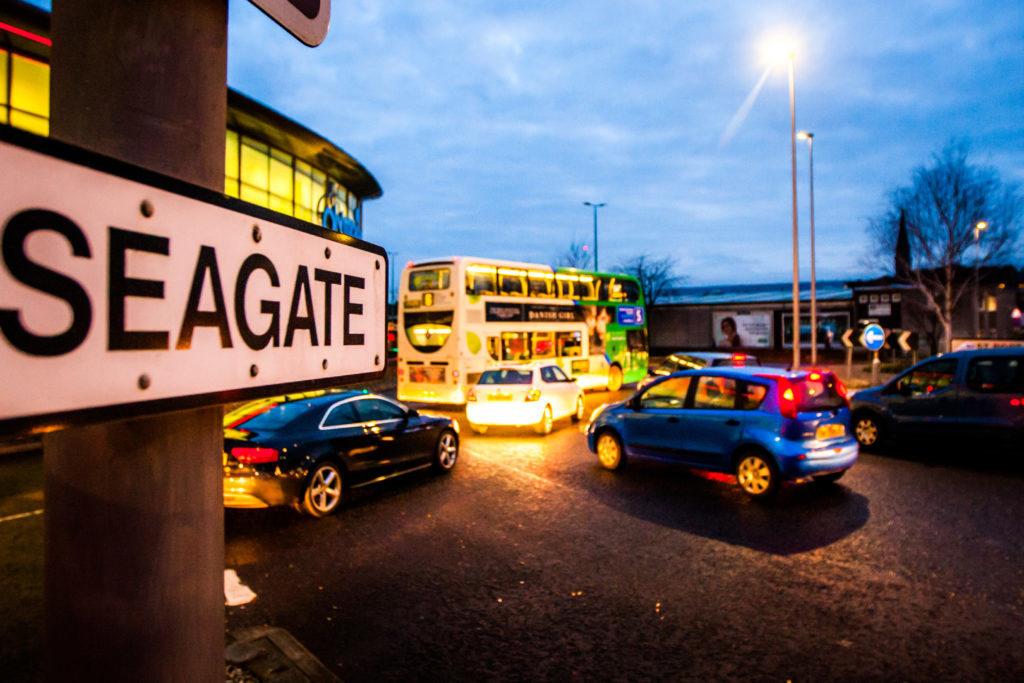 Walk
If you're staying in the city centre then Slessor Gardens is only a short walk away. You can make your way there from the Overgate centre and down one of the many side streets to get to the waterfront.
Bus
There are plenty of bus and coach services from all over the UK stopping at our Seagate bus station, which is only a ten-minute walk from the venue.
If you head towards the city square and turn left down Commercial Street, you'll be there in no time.
Many of the city's bus services have a city centre route but during busy times, especially during concerts, there will be a lot of traffic. To help make it easier the city centre bus stops will be relocated to Ward Road, Seagate, Seagate Bus Station and Commercial Street.
See www.nxbus.co.uk/dundee and www.stagecoachbus.com for more info.
Car
If you choose to drive in for the show then be mindful that traffic will be busy. Roads around Slessor Gardens will be closed and traffic will be diverted. For a more information on this and the bus routes take a look at this map.
Train
There are several national services that make their stops in Dundee. For rail services time tables, check the National Rail website.
Plane
If you decide to fly in for the show then you can catch regular flights from our airport, which is only a further 10 to 15 minutes drive along the waterfront. Flights are frequent to and from London Stanstead. www.hial.co.uk/dundee-airport
---
Where can I stay?
We have so many great places to stay, whether you're looking for budget hotels or something more luxurious you can find a whole list of them here. If you fancy something a bit more unconventional why not do an Airbnb in this place.
---
What if I'm feeling hungry?
Slessor gardens will have food and drinks vendors on-site but there will be no cash machines, so make sure you have some money to hand. If you need to take cash out then the city centre has countless 'holes-in-the-wall' for you to use.
If you fancy grabbing a bite to eat before you party with Rita Ora then we can suggest a few places nearby:
If none of these tickle your fancy then there is plenty more on offer.
There's also loads of great pubs and bars if you fancy having a few drinks before you head down.
---
On the day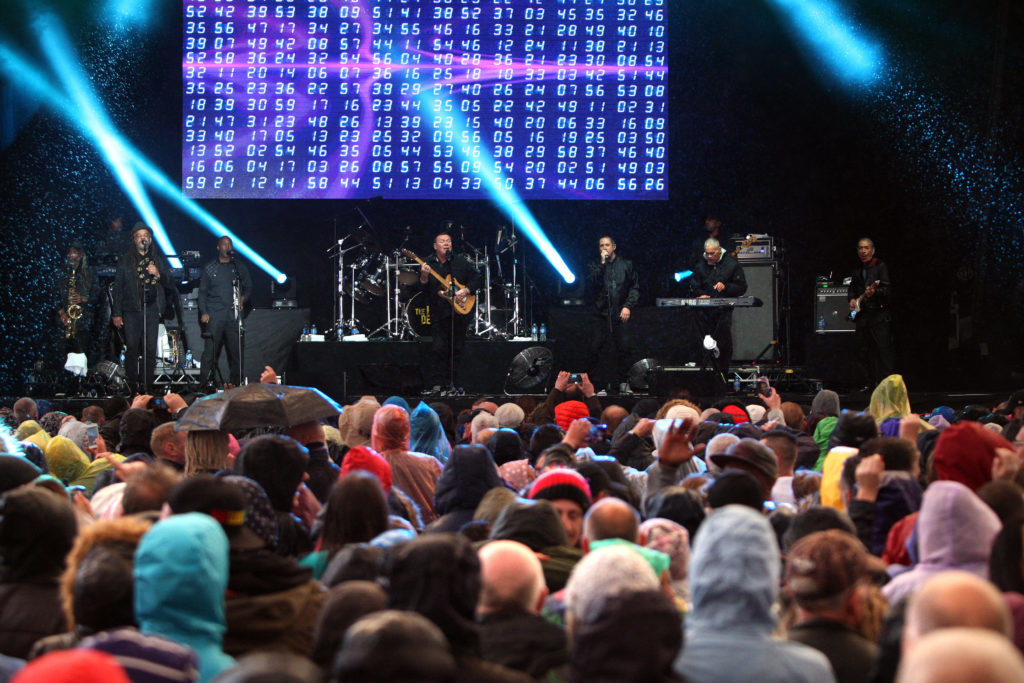 Here are the answers to some of the burning questions you might have.
What do I need to bring?
You'll need to make sure you have your tickets with you of course and some valid ID. Young people under the age of 14 will need to be with a grown-up – so make sure you have proof of age too.
Other than that make sure you have comfy shoes on because Slessor Gardens is a standing only venue. You might also want to bring a rain jacket too for the unpredictable weather. Umbrellas are allowed but can't be open in the venue.
Is there anything I can't take?
There are quite a few things that are prohibited including: food, bottles and cans; dogs, except for guide dogs; folding chairs, gazebos and tents; fireworks, sparklers and Chinese lanterns; drugs, and alcohol from outside the venue.
Can I take a camera?
You can take your phone or digital camera but professional cameras or video and audio recording devices aren't allowed.
Will there be parking and disabled access?
Yes, Slessor Gardens has a disabled access viewing area which will only be open to those with the right tickets. Anyone with a valid disabled parking badge can park at the council on-street parking bays in the area.
What if there's an emergency or I need help?
There will be plenty of stewards, event staff and police officers on site at various spots to give you the support you need. Whether it is with access, lost property or losing friends or children.
---
Who is supporting Rita Ora?
Support on the day will come from Hannah Jane Lewis, MNEK and Sigma.
---
But most importantly…
Have fun! Slessor Gardens is a fantastic venue for live performances and has been a major success in the past and we're sure Rita Ora's show will be no different.
Make sure you stay up-to-date with all things SeeDundee by following us on Facebook, Twitter and Instagram.
Contact us: contact@seedundee.com