SeeDundee readers react to the news that Dundee is the best place to live in Scotland- do you agree with what they've written in?
---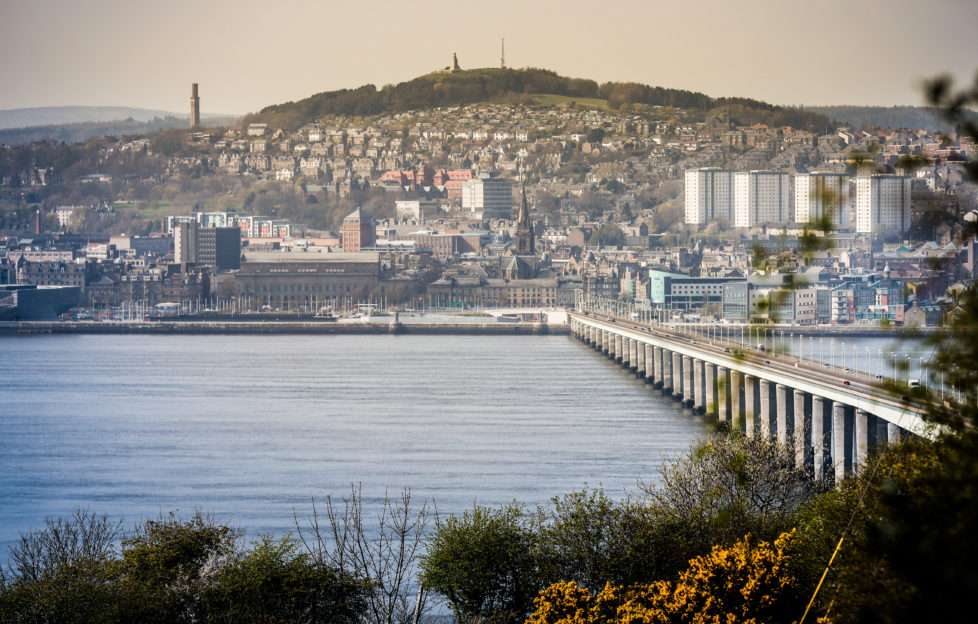 Photo: DCT Media.
Plenty of our SeeDundee readers have written in about last week's exciting news that Dundee was named The Best Place to Live in Scotland by The Sunday Times.
The accolade inspired a lot of people to tell us why they love Dundee so much.
Here's what some of our SeeDundee friends have written in about the city…
Dundee isn't perfect and it does have its problems, but this is the case with literally any city across the world. I love Dundee because of its culture, arts, history and its story from being branded as Scotland's ugly duckling to Scotland's most popular place to live – Andrew Batchelor

---

I love the mix of old and new in Dundee – the glorious sunrises and sunsets over the River Tay, the wealth of talent in the theatres and galleries, and the fearless way we approach life and lead the world in gaming technology and medical science – Elaine May Smith

---

I was born and brought up in Dundee. I love the people, the parks, the Waterfront, the architecture both old and new, and all the different places to eat. Dundee keeps re-inventing itself and is just an amazing place! – Margaret Hayes

---

I love the architecture, history, new waterfront, positive vibes, and the people. Plus, it has amazing universities and facilities – Rod Munroe.

---

I've been in Dundee for over 21 years now and have seen it transform enormously through my university days, working days and now raising a family days! Happy to call it my home city and super place to live! – Jonathan Reeve

---

The city is located on a great site. So easy to be in the fine countryside within a few minutes. Dundee has a large village feel, not too hectic or high pressure, quite laid-back. It also has wonderful public parks and plenty of amenities – William Adams

---

Everything is close and accessible. Beaches, culture, parks, amazing pubs and places to socialise! My children love living in the city – Sharon Robertson
Do you agree with what our readers have to say about the city? Let us know.
Thankyou for sending in your responses to last week's amazing news!
Follow us
Get in touch with SeeDundee on Facebook, Twitter, and Instagram.