SeeDundee want to know: Do you give anything up for Lent?
---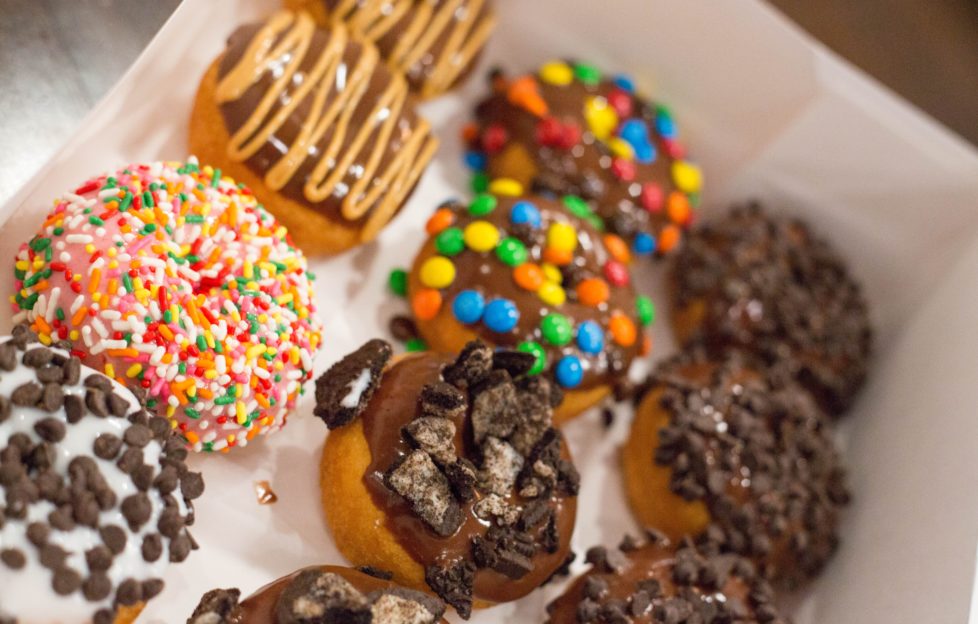 Photo: Unsplash.
We realise that we've harped on about the best spots to get your sweet stuff fix in before Ash Wednesday, WITHOUT even asking you lot whether or not you observe Lent.
Let SeeDundee know!
Follow us
Get in touch with SeeDundee on Facebook, Twitter, and Instagram.