SeeDundee's Big Weekend Giveaway 2020 — And our winner is….
---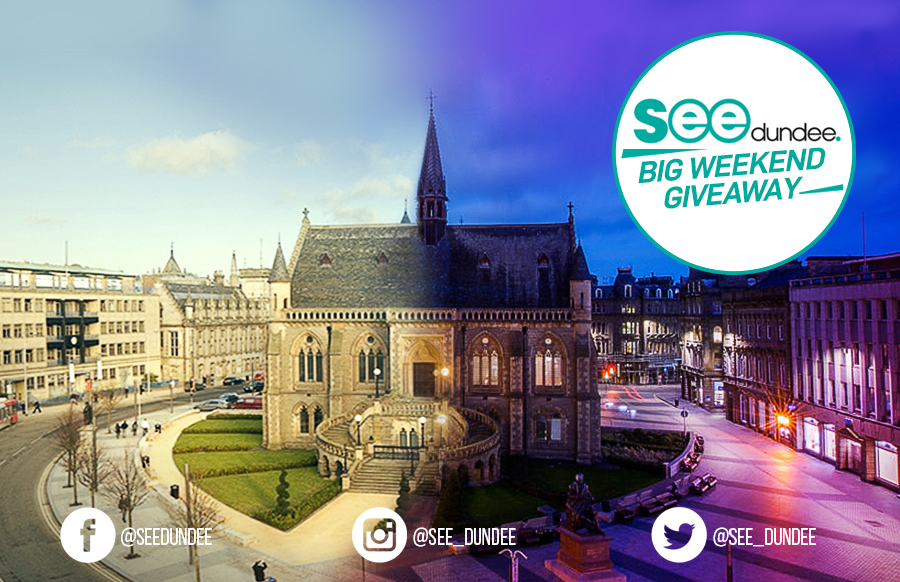 The SeeDundee Big Weekend Giveaway (2020 edition) was an AMAZING success.
Places to eat. Places to drink. Places to stay. Amazing prizes. All free for one lucky winner.
And we had…wait for it…2,399 entries from all over the UK and beyond.
As promised, we held our prize draw at main competition sponsor Sleeperz Hotel on January 31 and our lucky winner was Catherine Eatwell, from sunny Doncaster.
Catherine and lucky +1 will be enjoying the sensational prizes below.
We want to thank all of our brilliant sponsors and everyone who took part in the giveaway.
Let's do it again in 2021!
---
The prizes
We can guarantee the following top notch prizes for the lucky winner and their partner:
1. A two-night bed & breakfast stay at Sleeperz Hotel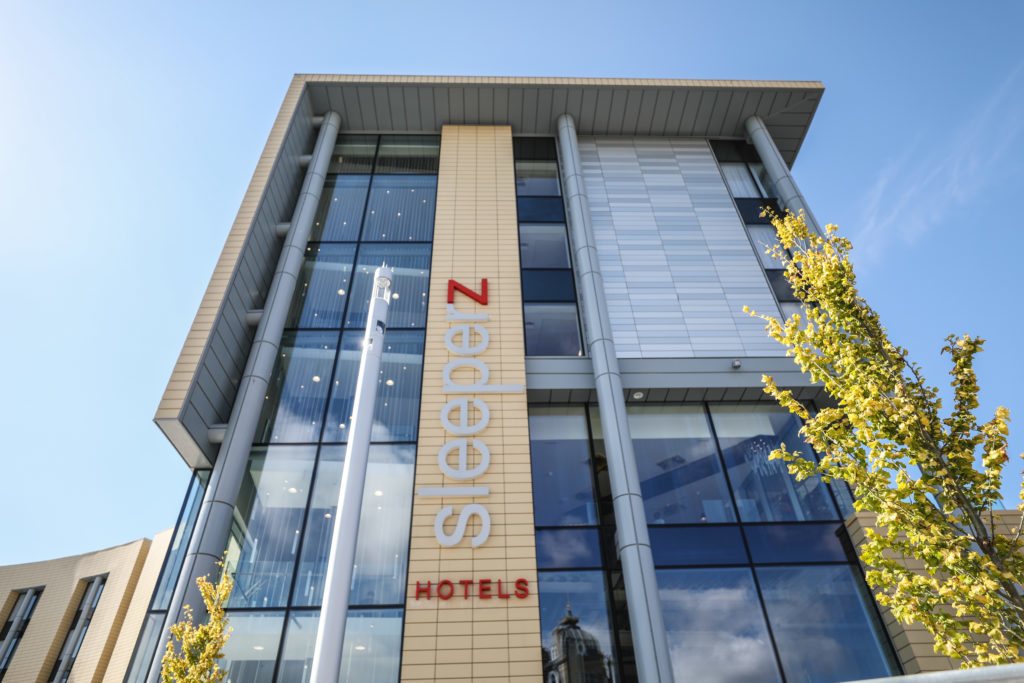 This hotel is right next door to the amazing V&A in Dundee. It's the best place to be for a short break in our brilliant little city.
2. FRIDAY: Pre-dinner cocktails for 2 at 3 Session Street Cocktail Lounge
They promise good drinks, good vibes and good times. And the 3 Session Street crew deliver exactly that. Your weekend will get off to the perfect start here.
3. FRIDAY: 3-course meal for 2 and a drink at Jahangir Balti and Tandoori Restaurant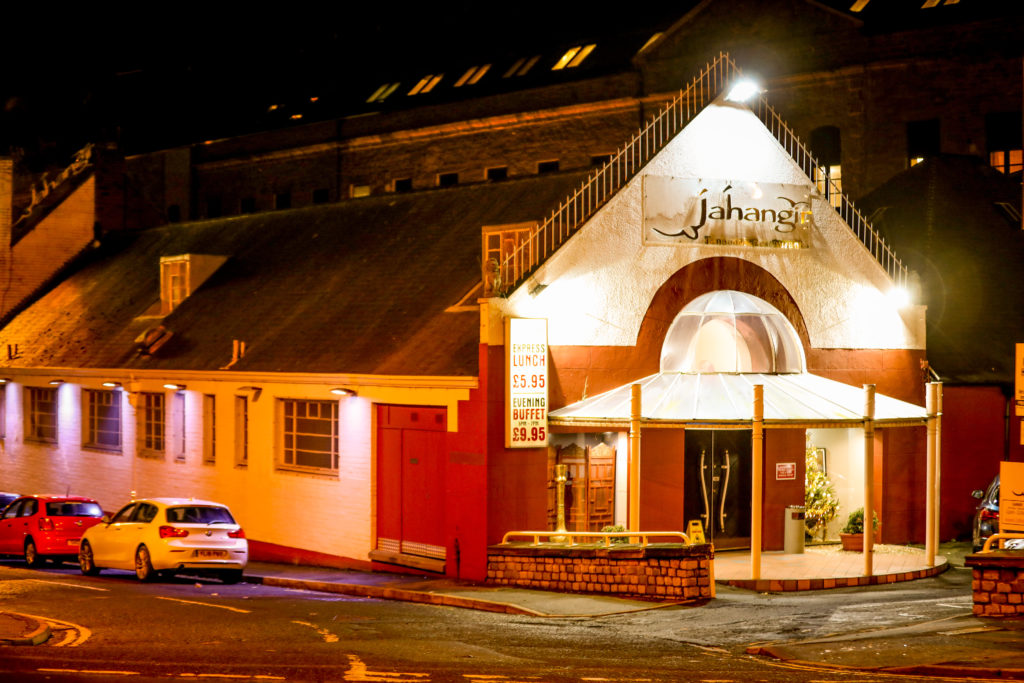 Jahangir Tandoori has an array of delicious food and drinks specialities – all combined with fresh spices and dressings.
4. SATURDAY: Tickets and a gift pack for the award winning 71 Brewing Brewery Tour, officially Scotland's best beer experience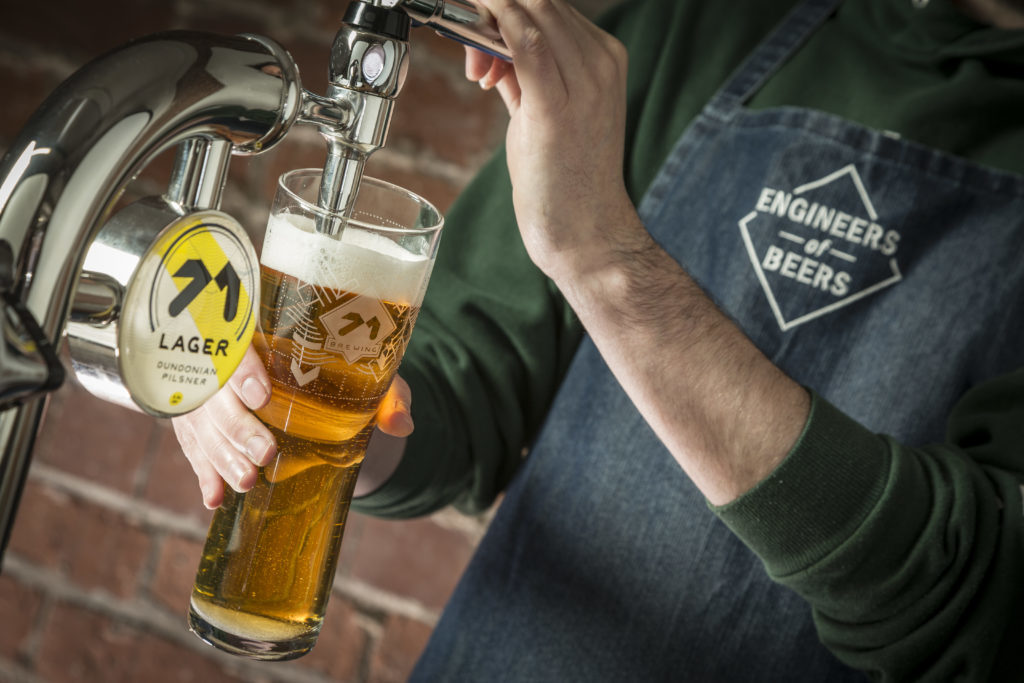 71 is on a mission to revive the lost art of brewing in Dundee. This tour is a firm favourite. (And yes, OF COURSE you get to sample the wares)
5. SATURDAY: Meal for two plus a drink at Yamm World Buffet
Delicious starters, mains and desserts inspired by cooking from all over the world. And you can enjoy as much as you want!
6. SATURDAY: Tickets and a bottle of bubbly on arrival at Duck Slattery's Showbar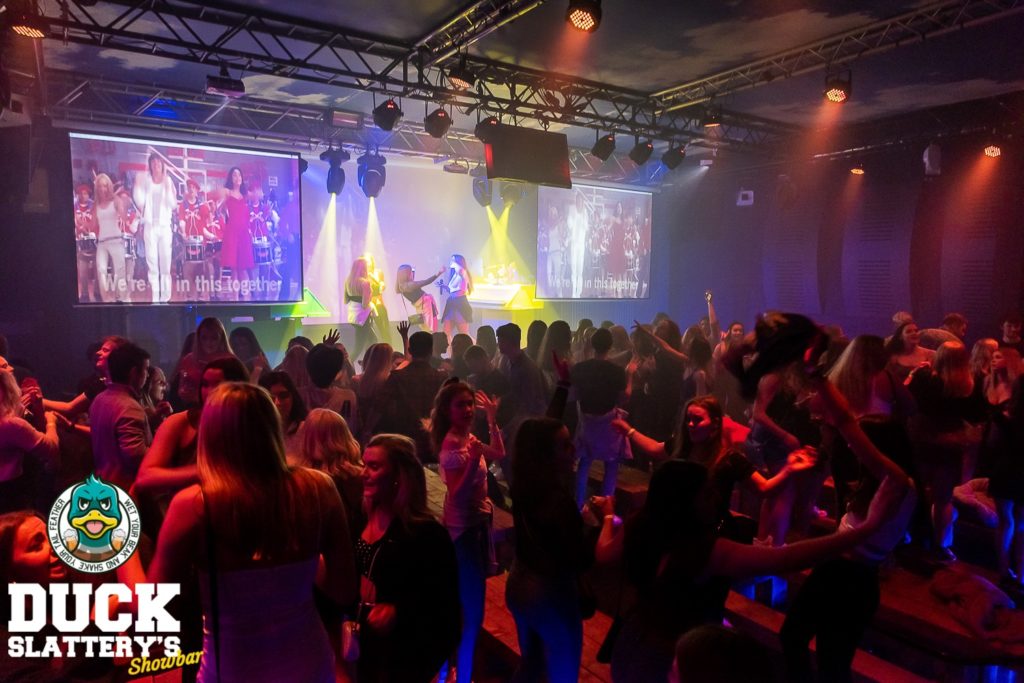 Saturday nights were made for Dundee's city centre entertainment venue, with live performances and plenty more to keep you on your feet. Prize includes entry to Club Tropicana and Aura afterwards.
7. SUNDAY: Electric bike hire for 2 from Electric Bikes Scotland
Over-indulged on Saturday night? Surely not. Either way, cap off your Big Weekend in Dundee and enjoy some fresh air and fine sights with e-bike hire for 2. If you've never tried it, what are you waiting for?