Specifically Vintage markets 2018 are coming to Dundee's Roseangle Cafe tomorrow: don't miss out
---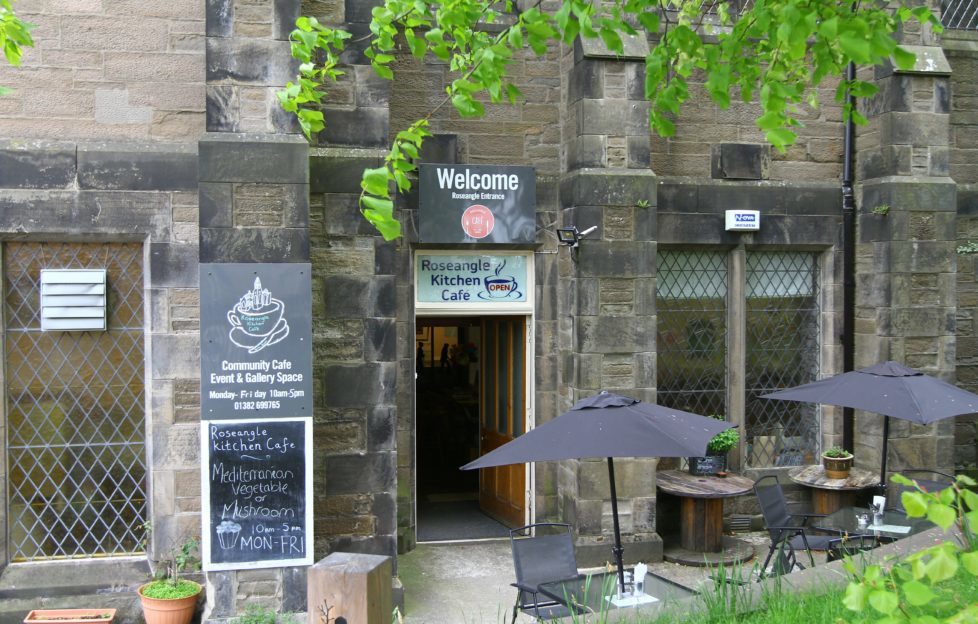 Dundee's Roseangle Cafe, where the eclectic vintage market will be held this Saturday (Photo: DCT Media).
We at SeeDundee are all about helping you find the best locations to source out vintage items and quirky trinkets in the city.
Especially during the festive season, when local, personalised gifts are ideal for ticking off the Christmas list.
Specifically Vintage markets
This Saturday (tomorrow – December 1), from 11am – 4pm, Specifically Vintage 2018 markets are coming to Dundee's Roseangle Cafe. 
These pop-up vintage markets, which happens across Scotland, offer a diverse collection of traders, bringing with them vintage homeware, furniture, collectables, fashion and jewellery, books and records, and even more.
Don't miss out on this much needed shopping experience.
---
There are plenty of other places to purchase (or even just browse) trinket pieces/personal gifts in Dundee.
Check out our content on: Windsor Gallery, Indigo House, Maisie and Mac, and DCA's gift shop for inspiration.
Follow us on socials
To keep up-to-date with our content, follow us on Facebook, Twitter, and Instagram.
And don't forget to stay tuned on SeeDundee for more info on go-to shopping locations/pop-up events in the city.