SPONSORED: Get into the party spirit with Showtime at the Whitehall Theatre
---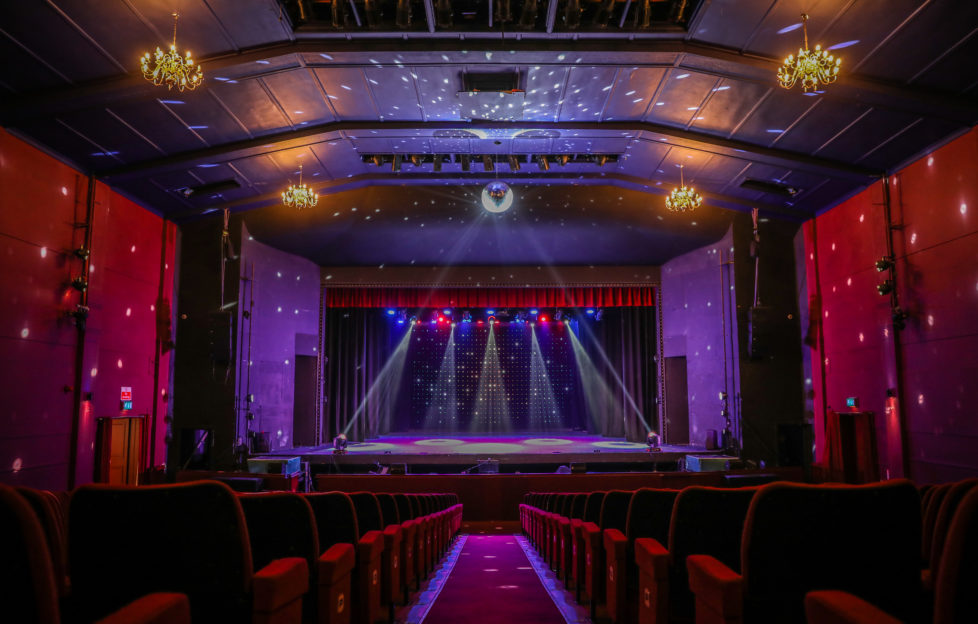 Inside The Whitehall Theatre (Photo: DCT Media).
Party season is about to get under way, and what better way to get in the mood than by taking in a show?
The Whitehall Theatre in Dundee has a brilliant line-up running right up to Christmas, with shows to suit all of the family.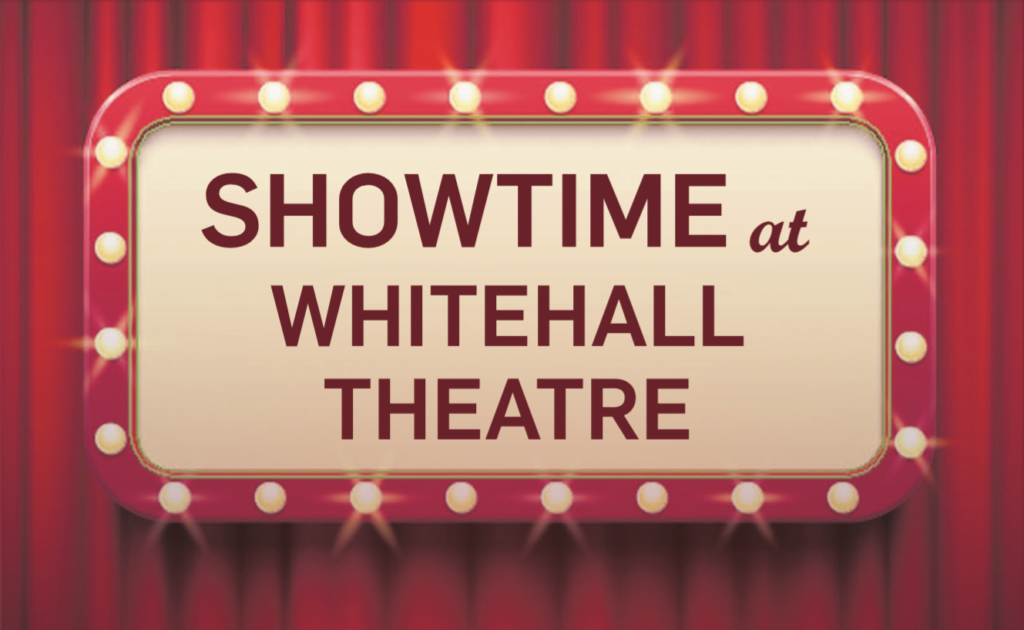 ---
Let the Music Play – The Music of Barry White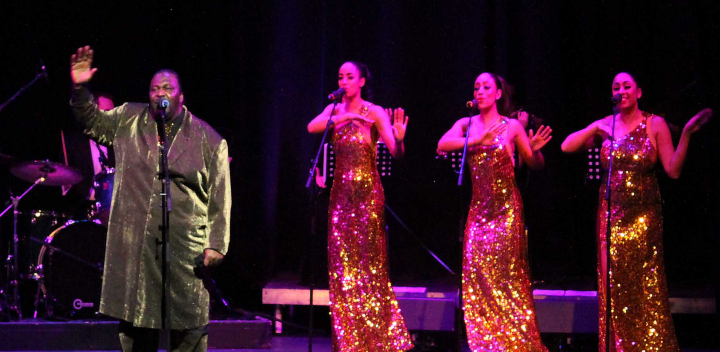 Wednesday November 6 2019 – 7.30pm
William Hicks with his live band and three-piece female group The Supreme Dreamgirls celebrate the music of the legend that is Mr Barry White. An experience as close to the man and his music as possible featuring all the hits including Can't Get Enough of Your Love Babe, You're the First My Last My Everything, Never Never Gonna Give You Up, and Love Theme.
Book your tickets now or call Dundee City Box Office on 01382 434940
---
FUNBOX – Christmas in Toy Town

Saturday November 23, 2019 – 11am
Saturday November 23 2019 – 2pm
Sunday November 24 2019 – 12pm
Sunday November 24 2019 – 3pm
Ready…'Teddy'…Go! It's time to get 'dolled' up and get your skates on because we're heading to Toy Town for the brand new seasonal spectacular from Anya, Kevin, Gary and Bonzo the Dog (formerly of The Singing Kettle). There's trouble in Toy Town because someone's arrived who is up to 'snow' good. The mischievous Gnorbert the Gnome is about – creating mayhem and pinching everyone's favourite things. Santa has asked the gang to look after his most precious toy, so it's up to them to make sure Gnorbert doesn't get his hands on it. There are also keys to discover, games to play and songs to sing, so they'll definitely need your help too. With smashing singalongs such as 'Bunny Fou Fou' and 'The Grand Old Duke Of York', festive favourites like 'Jingle Bells' and brand new songs, Christmas in Toy Town is perfect holly-jolly silliness for all the family. We may even need your help on stage too! Come dressed as, or bring, your favourite toy, remember your Santa hat and get ready to kick-start your Christmas celebrations with FUNBOX!
Book your tickets now or call Dundee City Box Office on 01382 434940
---
Chicago Blues Brothers – Christmas Party

Saturday December 7 2019 – 7.30pm
The award winning Chicago Blues Brothers are having a HUGE Christmas party this year…. and you're invited.
You can celebrate Christmas with this tinsel-tastic party show, featuring a festive feast of Christmas, Blues, Soul and Motown Classics performed in the show-stopping style that only the Chicago Blues Brothers can deliver.
Direct from debuting in the West End and performances all over the world the Chicago Blues Brothers are finishing 2019 with a BANG. Infectious, dazzling, riotous, exuberant and spirited, the legacy of Jake and Elwood has been jump-started for a new generation with an energy that's impossible to resist. The Chicago Blues Brothers are on a mission to make your Christmas start on a festive roller-coaster that will have you clapping until your hands hurt, singing until your voice is hoarse and dancing until your feet ache with an on-stage party you can't afford to miss.
So remember… it's a 106 miles to the North pole. We have a show full of hits, half a pack of party poppers , it's snowing and we're wearing Santa hats……..HIT IT.
Book your tickets now or call Dundee City Box Office on 01382 434940
---
Jack and the Beanstalk

Friday December 13 2019 – 7.15pm
Saturday December 14 2019 – 11am
Saturday December 14 2019 – 3.30pm
Sunday December 15 2019 – 1.30pm
Tuesday December 17 2019 – 7.15pm
Wednesday December 18 2019 – 7.15pm
Thursday December 19 2019 – 7.15pm
Friday December 20 2019 – 7.15pm
When it comes to performing that annual phenomenon – pantomime – Downfield Musical Society can claim to be an expert.
This year's Christmas production in the Whitehall Theatre will be the ever popular Jack and The Beanstalk, written and directed by DMS' own Graeme Neil Smith.
The Downfield Company always ensure that their panto contains all the necessary ingredients for a successful, laughter-filled, family show. Add magical transformation scenes; slapstick custard pie routines; up-to-the-minute songs; corny jokes; special effects; audience participation; and you have the magic recipe that is panto!
Book your tickets now or call Dundee City Box Office on 01382 434940
---
Rock the Halls

Saturday December 21 2019 – 7.30pm
Sunday December 22 2019 – 7.30pm
Back for its sixth year in 2019 after sell-out performances in 2018, Rock the Halls has become Dundee's biggest Christmas party!
This year you again have two chances to step into Christmas and shake your jingle bells as due to overwhelming public demand, the halls will be rocking on the 21st and 22nd of December.
Rock the Halls is a night out guaranteed to have you rocking around the Christmas tree, featuring songs by Shakin' Stevens, Band Aid, Paul McCartney, Coldplay, Wizzard, The Pogues, Slade, Elton John, Mariah Carey … and many more.
Book your tickets now or call Dundee City Box Office on 01382 434940
---