Strictly Come Prancing: Scotland's biggest charity event is back at the Apex Hotel
---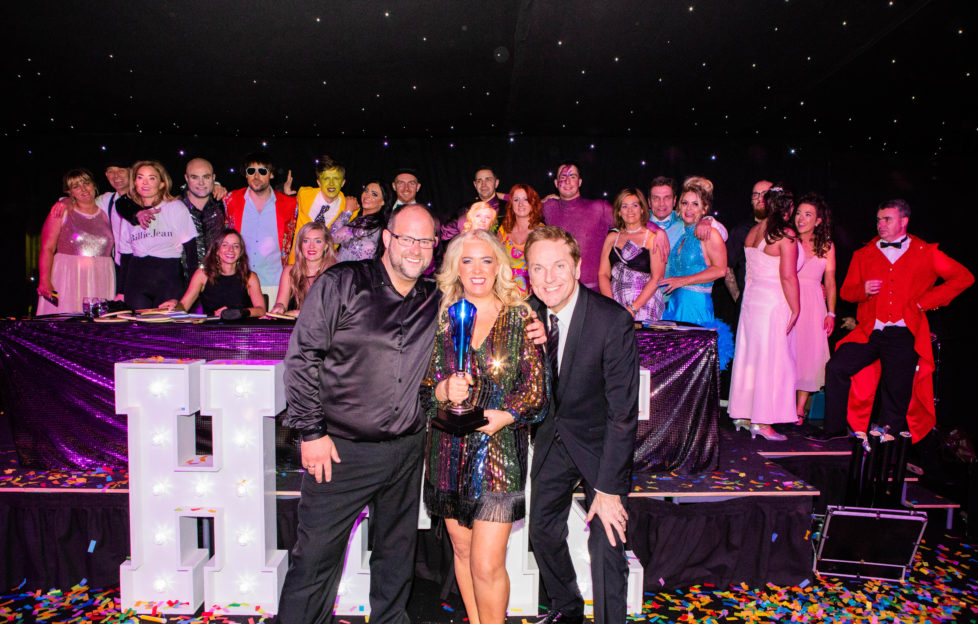 Strictly Come Prancing dancing event in aid of Help For Kids at the Apex Hotel, Dundee 2018 (Photo: DCT Media).
Strictly Come Prancing is back at the Apex Hotel to raise funds for Help For Kids, a Dundee based charity in support of local disadvantaged children.
The event went down a dazzling success last year, with over 750 attendees, 11 dance couples, and thousands of pounds raised.
This year is all set to be just as spectacular, with couples already rehearsing for the big night.
The evening includes a champagne reception, a three course meal, a DJ, and a celebrity guest judge.
Find out more and purchase tickets here.