Take a look inside: Coldside Library has had a whopping six figure revamp
---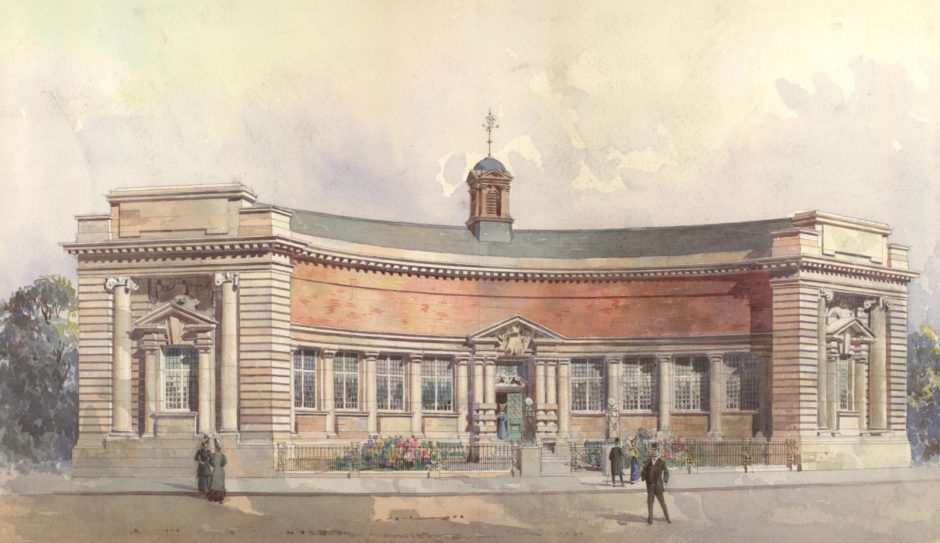 An old picture of the library (DC Thomson)
Coldside Library, designed by architect James Thomson in 1906, has recently had a whopping £700,000 refurbishment.
Coldside cost £7,610 (about £900,000 today) to build and open on October 22 1908, the same day as Blackness Library.
The library's £700,000 upgrade includes a new lift, accessible toilets, hospitality facilities and new decorations.
In addition, the council-funded work incorporates new meeting rooms, furniture, flooring, windows and painted railings.
Sinclair Aitken, chairman of libraries body Leisure and Culture Dundee, said:
The refurbishment at Coldside Library will greatly improve access in the building for everyone in the community and now gives us the potential to run more events.
To take a look inside, check out the Evening Telegraph's video here.