TAY BRIDGE: our 10 favourite photographs of this iconic structure that joins Fife with the city of discovery
---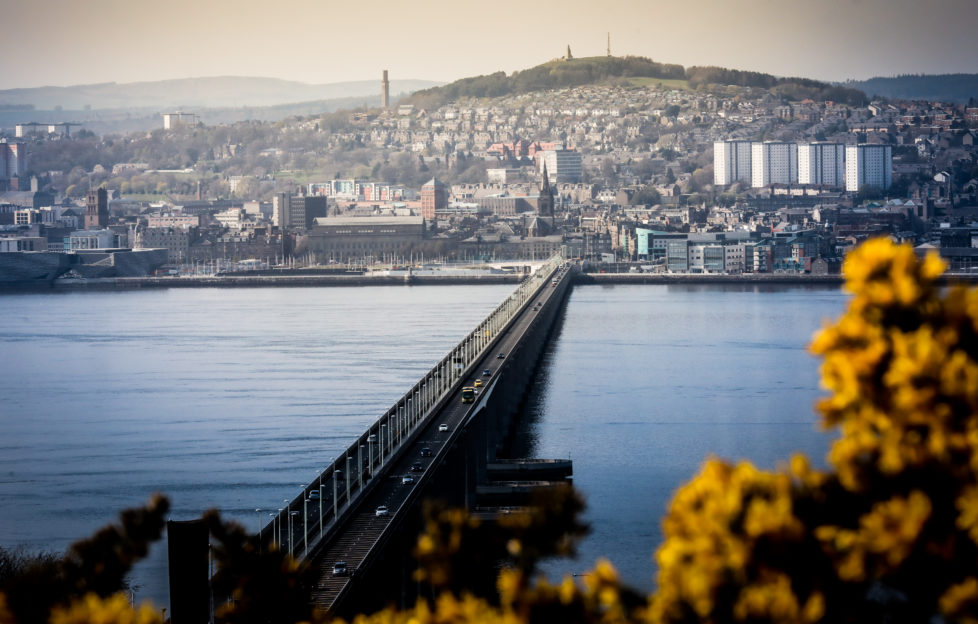 DCT Media
There's no denying that the Tay Railway Bridge makes for one bonnie piece of photography.
People can't get enough of snapping the iconic structure that crosses over the silvery Tay, joining Fife with the City of Discovery and welcoming tourists with one heck of a view of Dundee.
From its Instagram debuts, to its more professional features, here's SeeDundee's 10 favourite photographs of the Tay Bridge.
WALKING AND CYCLING
And did you know? The bridge also makes for an excellent walking or cycling route.
Don't believe us? Click here. 
Follow us
Get in touch with SeeDundee on Facebook, Twitter, and Instagram.