THE BEST PLACE TO LIVE IN SCOTLAND: Beautiful scenery and historical buildings – SeeDundee readers tell us why they love our wee city
---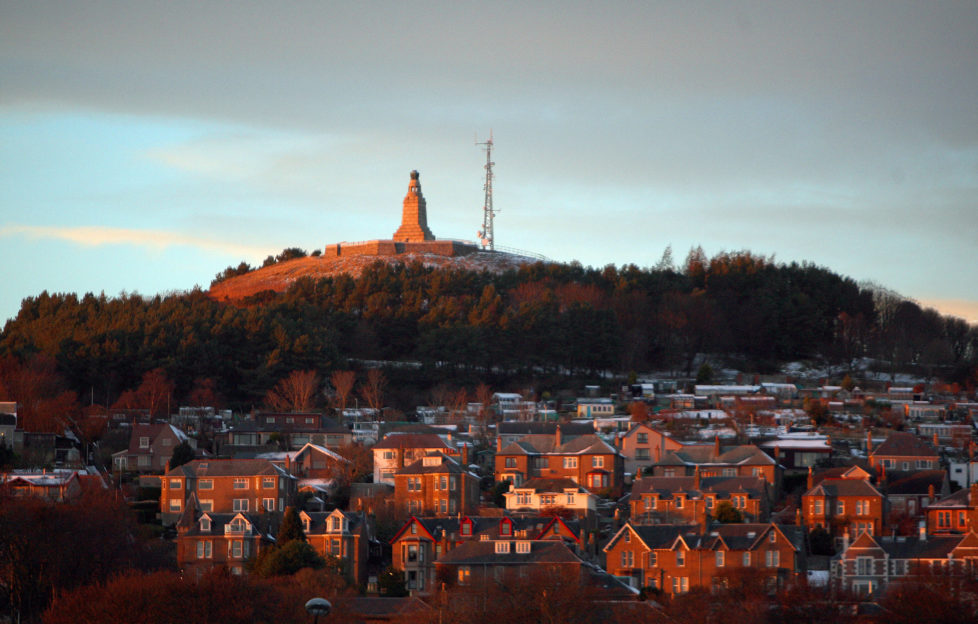 The Dundee Law in Winter (Photo: DCT Media).
Have you heard the news?
Dundee has been named THE BEST city to live in Scotland.
We asked our wonderful readers what they love most about the city.
Here's some of the responses we've had so far –
Jonathan Reeve says:
I've been in Dundee for over 21 years now and have seen it transform enormously through my university days, working days and now raising a family days! Happy to call it my home city and super place to live! The waterfront, the V&A, the cycle paths, the city, the people, the ambition, the fact we have beautiful Scotland on our doorstep – all reasons to love Dundee.
Chong Kooi Chin says:
Clean and and safe. Beautiful scenery and historical buildings, and the people here are simple and friendly etc.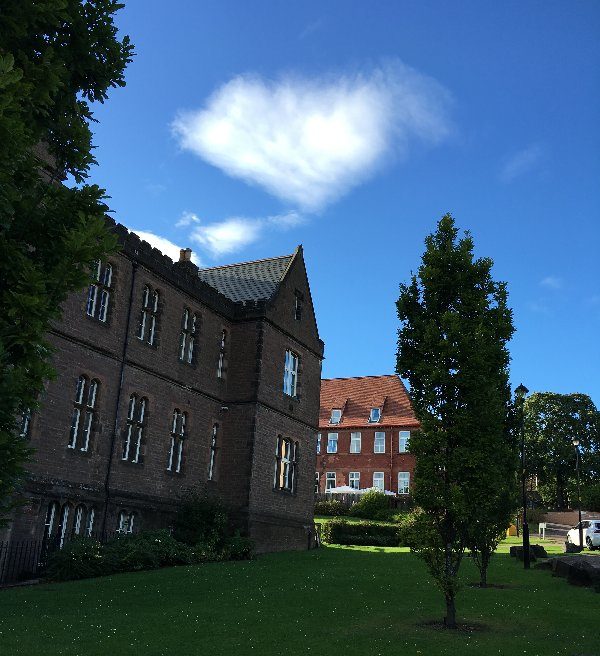 Rod Monroe listed his favourite things about the city:
Architecture, history, new waterfront, positive vibe.
William Adams says:
City is located on a great site. So easy to be in fine countryside within a few minutes. Has a large village feel, not too hectic or high pressure, quite laid-back. Wonderful public parks and plenty of amenities.
Sarah Robertson says:
Everything is close and accessible. Beaches, culture, parks, amazing pubs and places to socialise! My children love living in the city.
Tell us what you love about Dundee
Follow us
Get in touch with SeeDundee on Facebook, Twitter, and Instagram.