THE BEST PLACE TO LIVE IN SCOTLAND: Before and after – Dundee Waterfront's stunning transformation
---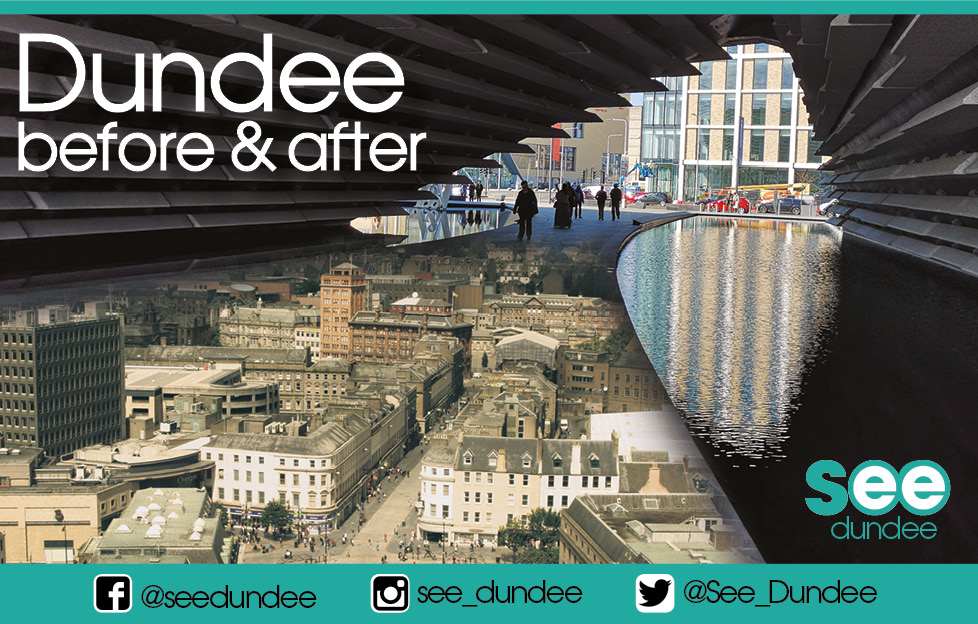 Photo: DCT Media.
It's common knowledge that Dundee's waterfront has been totally remodelled over the last five years, contributing to the city's boom in tourism and international prestige.
The dramatic change in the coastal city's infrastructure by the River Tay has taken us all aback.
Here's a reminder of just how far we've come.
BEFORE
AFTER
Read about Dundee being named the BEST PLACE to live in Scotland here.
Follow us
Get in touch with SeeDundee on Facebook, Twitter, and Instagram.