THE BEST PLACE TO LIVE IN SCOTLAND: Plenty of publications are excited by today's amazing news – here's just a few
---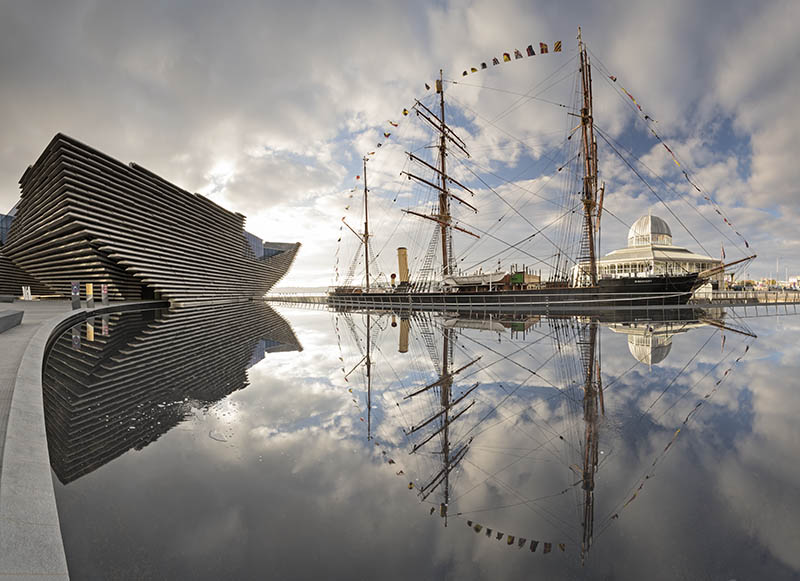 Today Dundee was named the best place to live in Scotland by the Sunday Times, bringing even more national coverage to the thriving city.
Here's 5 publications who have shared their excitement about the amazing news.
1. The Herald Scotland
2. STV News
3. The Daily Record
4. The Courier
5. The Scotsman
---
Read SeeDundee's article here.
Follow us
Get in touch with SeeDundee on Facebook, Twitter, and Instagram.