THE BEST PLACE TO LIVE IN SCOTLAND: Read The Sunday Times' 'Best Places To Live' 2019 guide here
---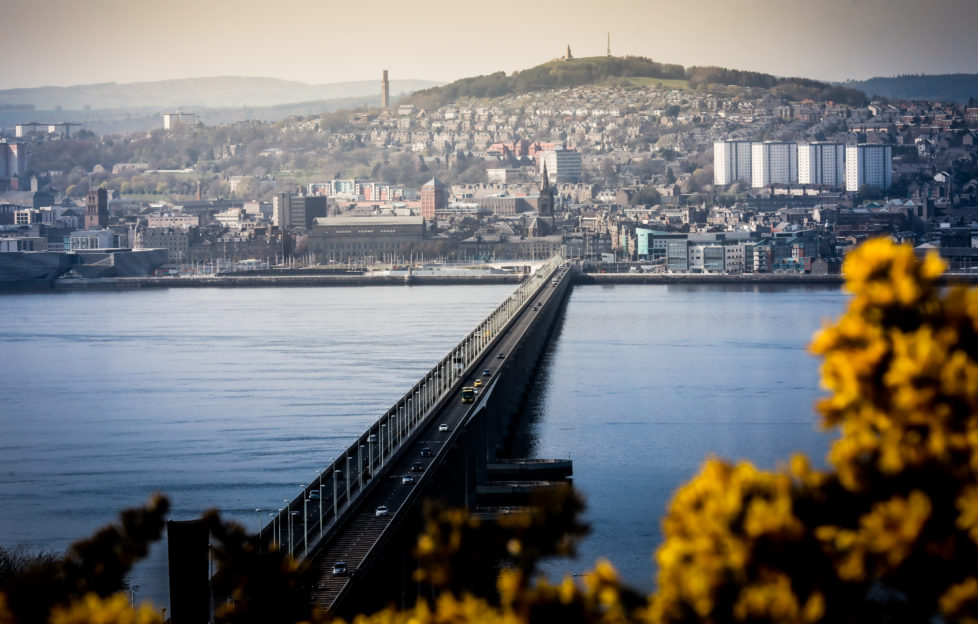 Photo: DCT Media.
Unless you've been living under a rock for seven days straight, you'll know that last week The Sunday Times named Dundee the best place to live in 2019.
Of course, it wasn't until this Sunday that the publication released their official 'Best Places to Live in the UK 2019' Guide, which puts Dundee at the top of the list.
Did your neighbourhood make the list? Here are our Best Places to Live for 2019 #STBestPlaces https://t.co/2SHktCtFcp pic.twitter.com/x2XoBUi0N9

— The Sunday Times (@thesundaytimes) April 14, 2019
To read the guide in full, click here.
Follow us
Get in touch with SeeDundee on Facebook, Twitter, and Instagram.