THE BEST PLACE TO LIVE IN SCOTLAND: What your money buys you in Dundee's property market
---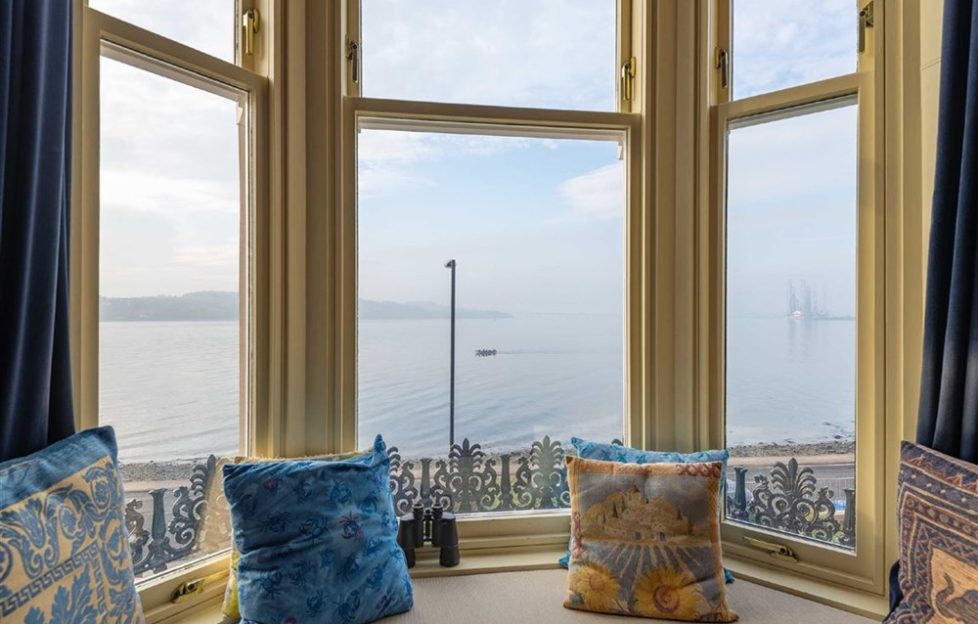 11 Douglas Terrace, Broughty Ferry.
We all knew it, but now it's official – Dundee is the best place to live in Scotland.
So says The Sunday Times, in its annual look at the hottest places to live across the UK.
As well as employment, schools and community spirit , one of the aspects the judges refer to is our city's affordable housing.
You don't need to have millions in the bank to enjoy Dundee's amazing setting and culture.
So…fancy coming and trying life in Scotland's best city? Here's the SeeDundee guide to where you could live for a range of budgets.
For £50,000
You might not believe it, but you CAN own your own home in Dundee for £50,000 – or less.
The example we've picked out is a two-bed flat in the north of the city.
On a bus route, and with on-street parking, 1/L Provost Road has two bedrooms and is within easy reach of the city centre.
If you're a football fan, that's another reason you might be interested in this one.
It is just a stone's throw from the city's two senior football club grounds.
More info here.
---
For £100,000
If you can stretch your budget to six figures, options really open up in Dundee.
There are plenty of bigger flats and even three-bed homes at this price range, but we've opted for this one-bedroom flat for one reason – it has AMAZING views of the beautiful River Tay. We could sit and enjoy that vista forever.
38 Carolina Court is in an attractive development just off the main road between Dundee and gorgeous Broughty Ferry.
More info here.
---
For £250,000
A quarter of a million might only buy you a shoebox of a flat in many cities in the UK, but in Dundee you could be the proud owner of a large detached family home for this budget.
You could go for a stone-built villa on the northern outskirts of the city centre, a slick waterfront apartment, or a large four-bed detached home.
But if it's space you need, how about this SIX-BED semi-detached stone-built villa in the Mayfield area of Dundee?
21 Janefield Place offers plenty of space across three floors, and even has its own river views.
More info here.
---
For £500,000
If your budget reaches a half mill, you really can live a life of luxury in Dundee. This figure opens up the most attractive areas in and around the city, and a whole range of options from stunning new-build homes to historic properties built during the heydays of Dundee's jute and industrial boom.
But if we had 500 big ones to burn, we'd find it hard to resist this beauty in Broughty Ferry.
11 Douglas Terrace is one of the most sought-after addresses around, with huge rooms, palatial entrance hall and THE MOST SENSATIONAL river views you could hope for.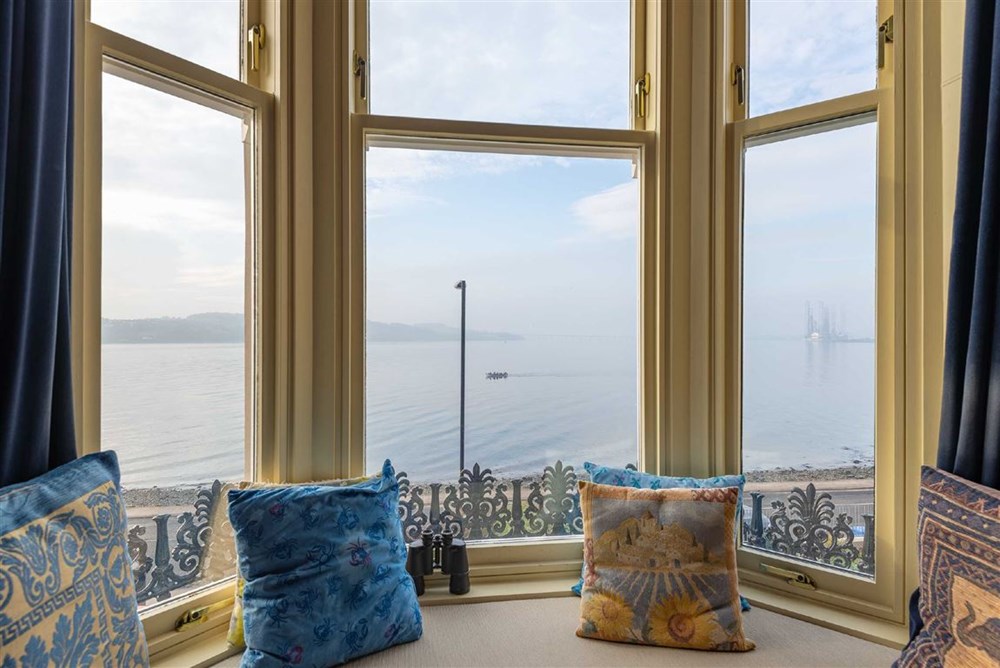 If you do buy it, please invite us to the housewarming party.
More info here.
---
Follow us
Get in touch with SeeDundee on Facebook, Twitter, and Instagram.