The biggest reasons why Dundee is becoming the number one place to visit this summer
---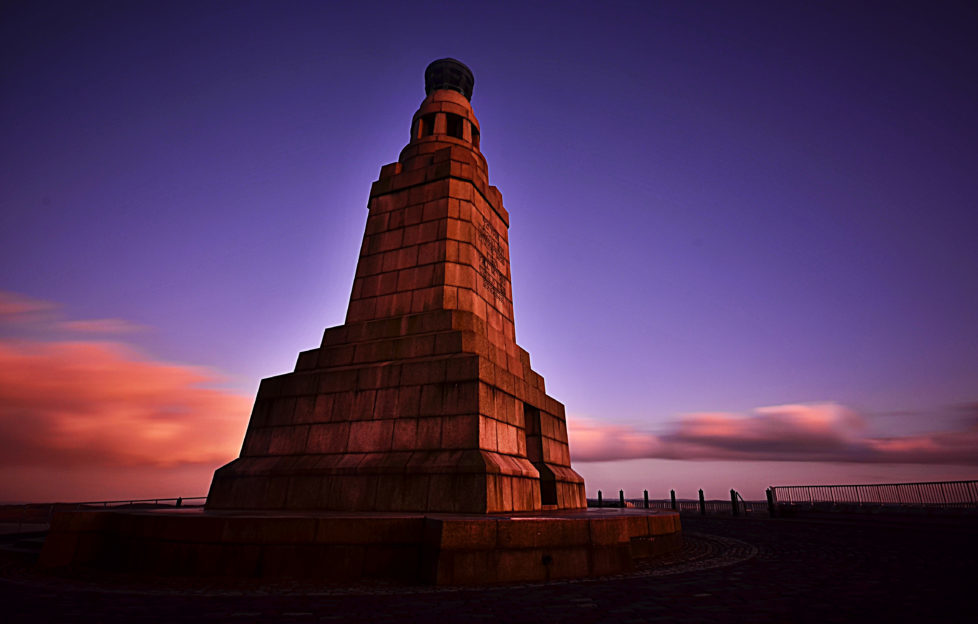 You might be wondering why our wee city is getting so much buzz this year. What is all the hype about?
Well, we can tell you that it isn't all because of the fancy new V&A museum. Although that does have something to do with it.
We're definitely basking in the spotlight on us this year as we have been named, amongst other things, "Britain's coolest little city".
All these attributes are not just to flatter us and make our cheeks rosy, we really do have a lot of cool things happening.
Here are some of the main reasons we're getting so popular.
---
UNESCO City of Design
This first one might not be as well known as the V&A but you'll probably recognise it as the place on Reform Street that used to be Mona Lisa.
We now share the title of UNESCO City of Design with other major cities like Seoul, Shanghai, Montreal and Bilbao. Membership into this cool club means that Dundee is really being put on the  map.
What does that mean for the average Dundonian walking down the high street though?
UNESCO aims to improve the city's social challenges through innovative design; it will be a place where design can help improve things like tourism, employment, education and our cultural reputation.  The extra attention also means you can get your ideas out to the world.
We're attracting some big names!
You don't have to travel far now to see some of the biggest names in music perform their best hits. The star power that Slessor Gardens is bringing in gets better each year.
We've already had UB40, Simple Minds, Little Mix, Olly Murs and Steps belt out their tunes on the green.
And on July 28 we'll have Rita Ora taking to the stage in style.
Where we've got Slessor Gardens competing with big music festivals, the Caird Hall is also becoming a mini 'Live at the Apollo' in its own right.
We're getting louder and louder laughs bellowing out of the hall when the UK's biggest comedians, like Jimmy Carr and Jason Manford come out to deliver their best punchlines. The next stand-up to put us in stitches will be Sarah Millican when she comes to Dundee on September 21.
Maggie's Penguin Parade
Dundee isn't a stranger to large-scale, public art installations. Following in Oor Wullie's footsteps, the penguins are taking over.
The wonderfully creative designs – see we weren't lying about the City of Design thing – have already waddled their way out all over the city. Catch them over the next few months for #maggiespenguinparade selfies, or a great day out in the sun for everyone. There are some really cool statues out there that are made out of unbelievable things.
And the Big Ane…
Obviously we can't mention Dundee these days without talking about the V&A. The crowning jewel to our waterfront project is inching closer and closer to its grand opening on September 15.
As the days count down, more and more exciting things are being revealed. If nothing else convinces you that Dundee is the place to be, then this definitely should.
This is Scotland's first design museum and the only V&A branch outside of London – yep we came out on top over places like Edinburgh and Glasgow for this.
Before you go "yaaawn, another museum", hold on. The V&A will be a whole lot more, with galleries, great cafes, event spaces and everything in between. There are even plans to have an urban beach nearby.
---
These are only some of the reasons why our international street cred is on the rise. For tons more reasons to come and visit, click here.