The city of digital magic: Abertay has been voted the best in Europe for videogames degrees
---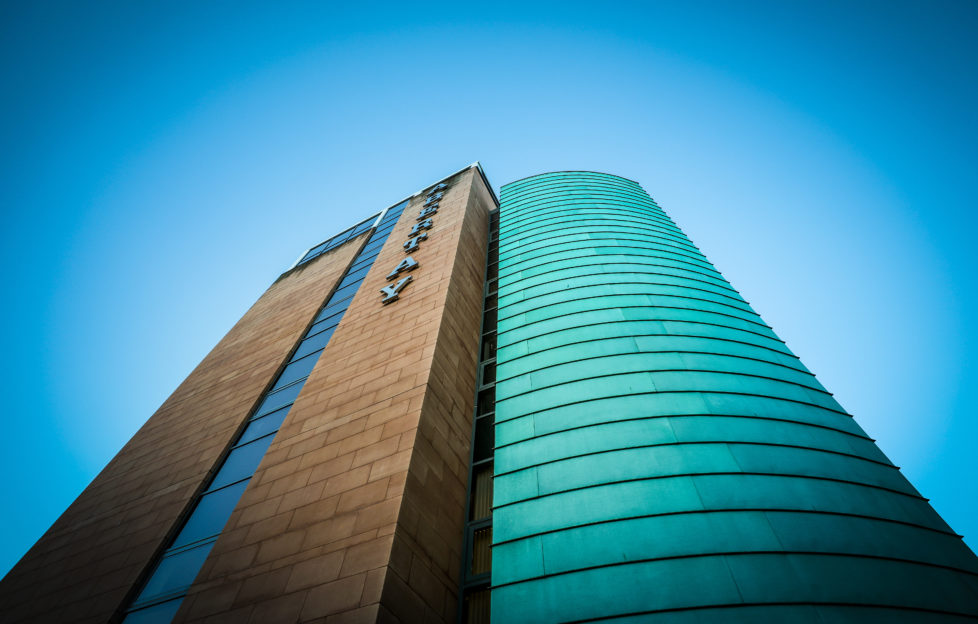 Photo: DCT Media.
Most of us know that Dundee is at the centre of the world's digital gaming landscape, which shifts and evolves at an exceptional pace each and every day.
As the home of Grand Theft Auto, we sure do know a thing or two about the ins and outs of gaming evolution.
Well, Dundee's reputation for being the city of gaming just keeps on climbing.
Abertay University (where Davis Jones, founder of GTA, once studied) just ranked top in The Princeton Review, a prestigious title which places the University as number one in Europe for videogames courses.
According to the acclaimed study, Abertay, which was the first ever to offer degrees in computer games and ethical hacking, is also in the top ten in the world for postgraduate gaming courses.
Professor Gregor White, Dean of Abertay's School of Design and Informatics, said:
This accolade reflects the exceptional teaching and learning that takes place at Abertay and further cements our position among the world's very best institutions for video games education.
Congratulations to Abertay University.
We love reading about Dundee's latest digital developments.
Follow us
Get in touch with SeeDundee on Facebook, Twitter, and Instagram.