The Frankenstein Showcase: unleash your imagination at this upcoming UOD event
---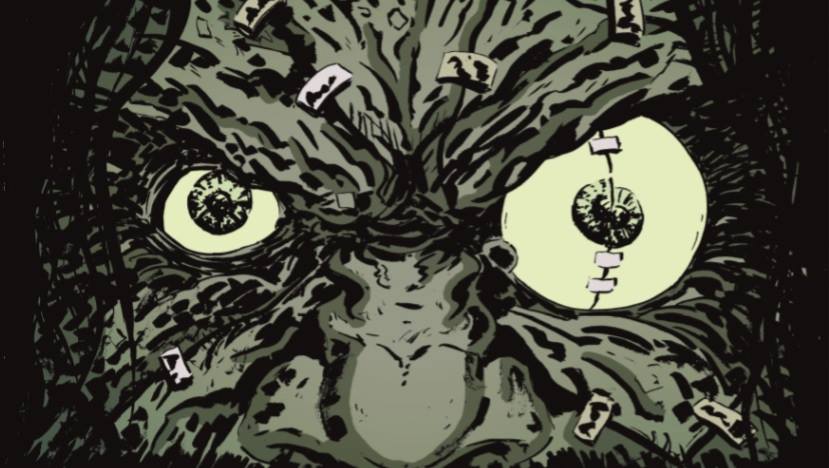 Photo: The Frankenstein Showcase event FB page
One of the most eerily imaginative works of literature ever written, Mary Shelley's iconic tale has been recreated into various mediums throughout history.
Plenty of you will know that a Dundee edition of  'Frankenstein' or 'The Modern Prometheus' was created for the Being Human festival 2018, a national festival of the Humanities, which took place during the gothic novel's 200th anniversary extravaganza.
This exciting edition was inspired by Shelley's two years spent living with the renowned Baxter family near the banks of the silvery Tay, where her impressive imagination came to life.
The Frankenstein Showdown will feature the Dundee edition of Frankenstein with new artworks and essays, a screening of Chris Gerrard's 'Frankenstein Re-membered', a pamphlet featuring original poetry, feature length comics, drinks, nibbles, and more.
Click here to check out more information about the event.
Follow us
Get in touch with SeeDundee on Facebook, Twitter, and Instagram.