The second annual Scottish University Cheerleading Championships are happening in Dundee this weekend
---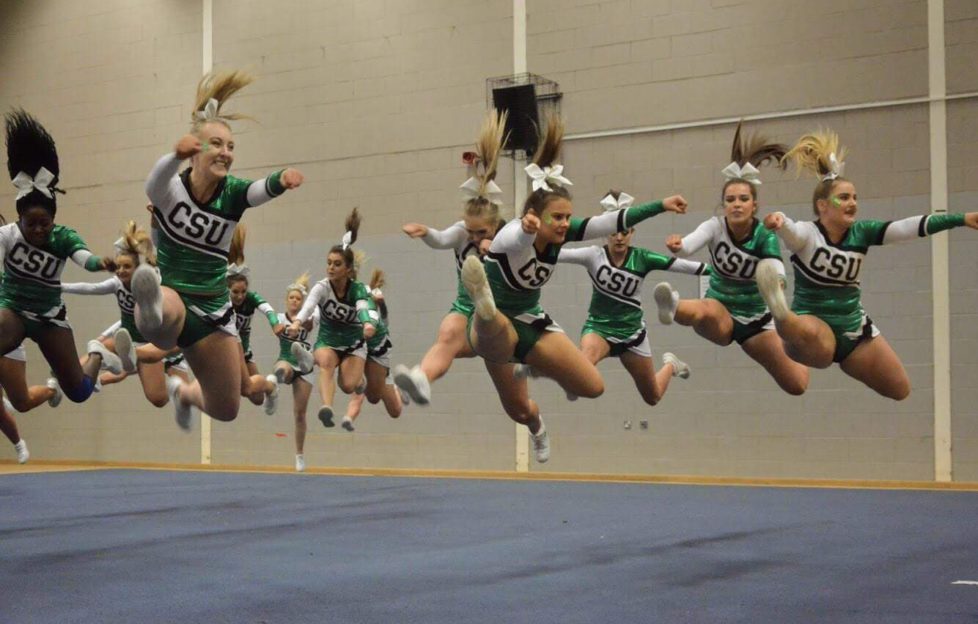 Photo: Scottish University Cheerleading Championships' event Facebook page.
This weekend marks the second annual Scottish University Cheerleading Championships in our wee city.
This fully student led competition is hosted to prove the popularity and overall awesomeness of cheerleading in Scottish Universities.
There are 450 competitors taking part across 10 Scottish Universities with at least 250 spectators attending.
Not too shabby, eh?
Did you manage to bag tickets for this showstopping affair?
Where
The event will be hosted at The Caird Hall.
When
Sunday March 3.
Find out more
Click here or here for more information.
Follow us
Get in touch with SeeDundee on Facebook, Twitter, and Instagram.