These Dundee fundraisers will lift the equivalent of 1,000 double-decker buses in epic 24-hour charity event
---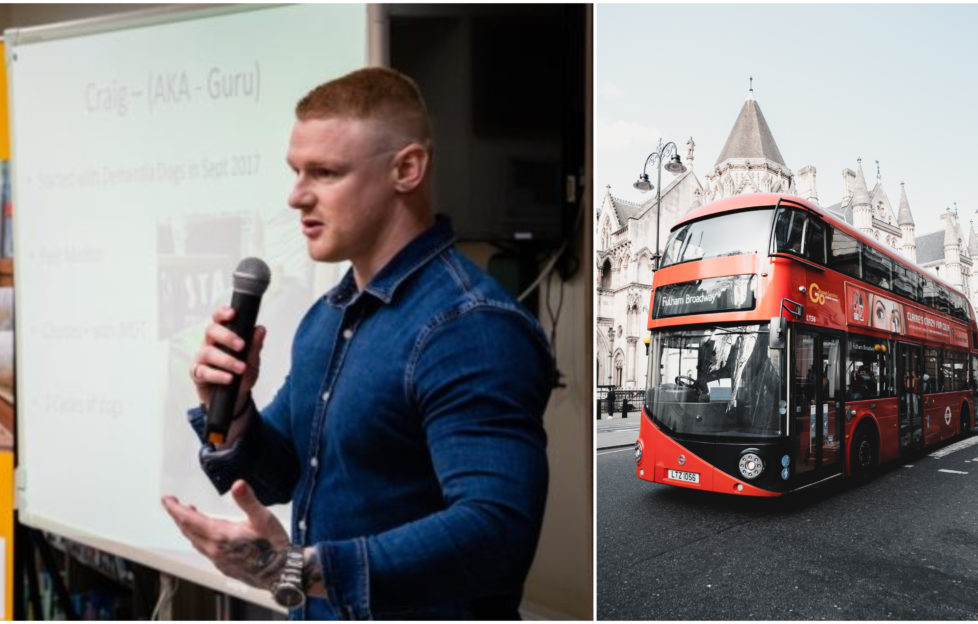 Craig wants to 'give something back' to the charity he volunteers for
Think you've got what it takes to lift the equivalent weight of more than 1000 double-decker buses?!
Maybe not? Yup, us too.
But this team of Dundee fitness fanatics certainly do.
The group of 10 will push and pull a total of 10 million kilograms on August 24 and 25 at Pure Gym, in aid of Alzheimer's Scotland's Dementia Dog project.
Our dogs can transform people's lives. Without your donations we will not be able to help any more families in need. Please donate today: https://t.co/LGPgkqwSST #InThePicture pic.twitter.com/qqNEYiF1P4

— Dementia Dog (@dementiadog) July 9, 2019
The Project explores how specially trained assistance dogs can help people and families living with dementia.
The lifting team comprises two women and eight men, who range in age from mid-twenties to late-thirties and hope to raise as much as £10,000.
Not all are regular weightlifters.
The major effort is being organised by former personal trainer Craig Guest, who has previously volunteered with the charity.
Best of luck to the team!
To donate to the cause, click here.